6 easy-to-do semi-truck interior cleaning tips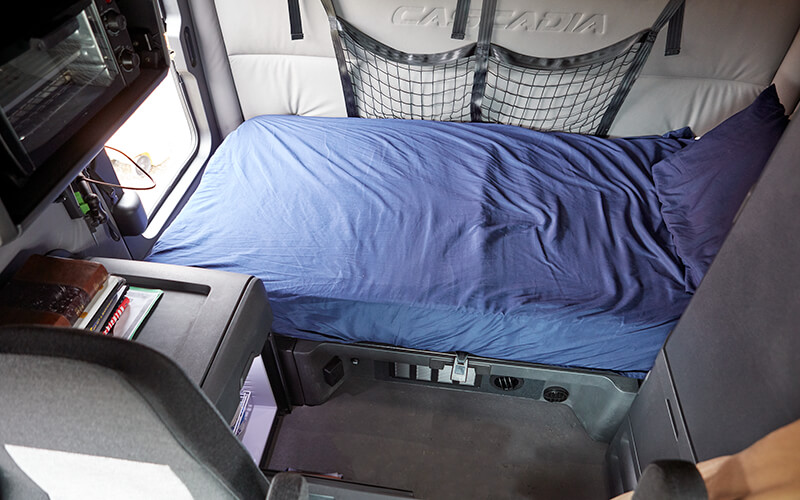 Ready to make a change in your driving career?
A driving job with Schneider means stability – now and in the future. It starts with entering your zip code and exploring job opportunities near you.
About the author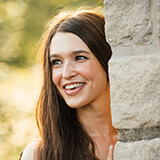 Ashley Moore is a staff writer and social media manager based in Kansas City, Missouri, who has covered trucking and transportation topics for CDLLife and other online publications since 2015. You can contact Ashley at Ashley@CDLLife.com.