Truck driver vacation time explained - Paid time off and holidays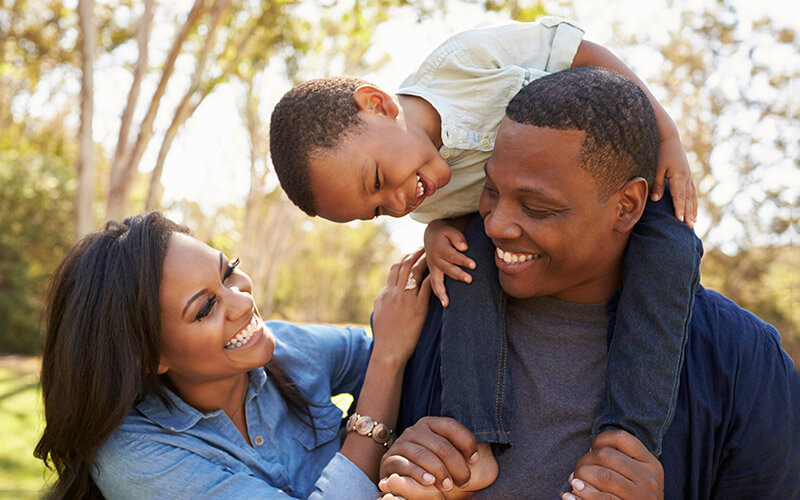 Truck drivers often spend extended periods of time away from home. Some drivers stay closer to home by working on Local or Regional driving accounts that allow them to get home weekly, multiple times each week or daily.
But what happens if a driver wants to go on vacation or spend a little extra time at home or with their family during the holiday season?
In this instance, drivers would take advantage of benefits like paid time off or paid holidays to either get time at home or compensate them if they are unable to get home on certain days.
But how exactly does truck driver vacation time work and how much paid time off do drivers get each year?
Explaining paid time off
We know how important it is for drivers to rest, relax and spend time with friends and family to recharge. That's why paid time off is so important.
However, answering the question of "How many days off do truck drivers get?" can be rather difficult. This is because paid time off and truck driver vacation time often varies based on your carrier and experience level.
So, to help clarify this topic, we'll provide an overview of Schneider's paid time off offerings.
Schneider's recent paid time off updates
Schneider listens to driver feedback and regularly benchmarks our paid time off offerings to ensure that we are always meeting our drivers' time off needs.
In fact, as of October 2021, we increased our paid time off benefits for drivers in their first and second year of employment at Schneider.
So, how many days off do truck drivers get with this new enhancement?
Schneider drivers with at least six months of service will now be granted three days of paid time off. Plus, drivers who have driven with Schneider for one year will now receive two weeks of paid time off instead of one.
The following is a complete outline of Schneider's recently enhanced paid time off for drivers:
Six months at Schneider = three days of paid time off.
One year at Schneider = two weeks of paid time off.
Seven years at Schneider = three weeks of paid time off.
15 years at Schneider = four weeks of paid time off.
Paid time off for unexpected life events
Schneider works hard to make sure that drivers can get home whenever they need. So, when something unexpected like jury duty or a death in the family arises, you can rest assured knowing that Schneider has your back.
In addition to normal paid time off, we also provide drivers with paid time off for funeral leave (up to three days) or jury duty.
Paid time off for service members
In an effort to further support drivers who are currently serving in the military, Schneider offers Guard and Reserve members guaranteed home time for weekend drill and annual training, without using paid time off.
We also offer additional benefits for service men and women who are deployed while working for Schneider. Get more information on Schneider's additional military benefits.
Paid holidays
Due to the 24/7/365 nature of the transportation industry, it is nearly impossible to ensure that every driver gets off for every holiday. That's where holiday pay comes into play.
Holiday pay is a special rate of pay drivers earn for working on specific holidays. Like paid time off, this is a benefit that can vary based on your carrier and length of experience.
Schneider's paid holiday benefits
Schneider offers six paid holidays to full-time and part-time drivers who have been with the company for at least one year. These holidays include:
New Year's Day.
Memorial Day.
Fourth of July.
Labor Day.
Thanksgiving.
Christmas Day.
But how much do Schneider drivers earn for each holiday? Our holiday pay rate is based on each driver's length of service on each holiday.

Want to learn more about Schneider's benefits?
Schneider offers drivers competitive benefits and plenty of driver perks. Learn more by viewing our full benefits package.
About the author

Schneider Guy loves the "Big Orange." He's passionate about the trucking industry and connecting people to rewarding careers within it. He's been the eyes and ears of our company since our founding in 1935, and he's excited to interact with prospective and current Schneider associates through "A Slice of Orange."