2022 truck driver per diem pay: Advantages and tax plan impacts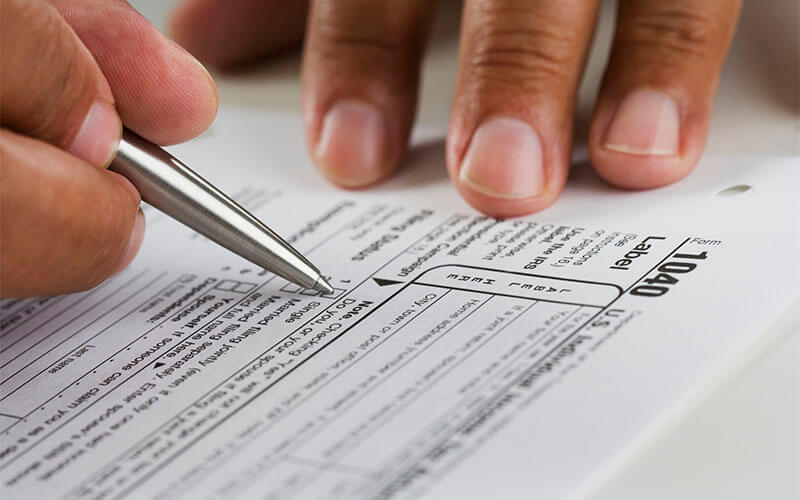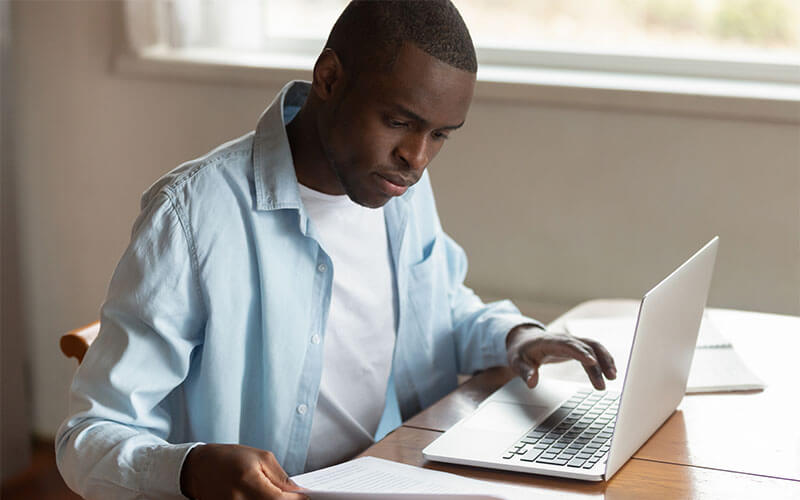 Get a better understanding of driver pay.
Truck driver pay can be a complicated subject to understand. Learn the ins and outs of driver income by checking out our truck driver pay page that breaks down all the factors of driver pay.
About the author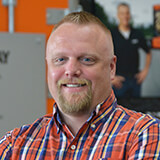 Tom started his career at Schneider in 2002 as a Van Truckload and Dedicated truck driver. In his 20 years at the company, Tom has held a variety of roles including Driver Trainer, Driver Team Leader, Fleet Manager, Support Shift Leader and, most recently, Compensation Manager in Schneider's Driver Pay Department. Tom is passionate about driver pay and takes pride in ensuring that Schneider drivers are paid accurately and on time each week.
More posts by this author