How to safely complete a left turn in a tractor trailer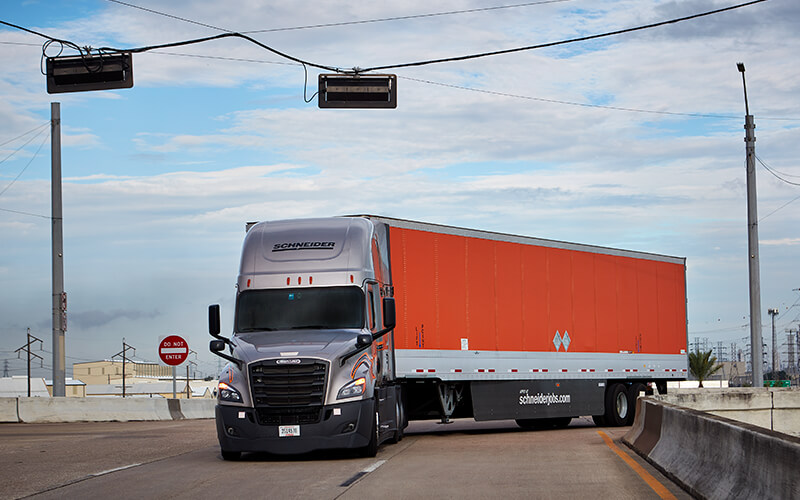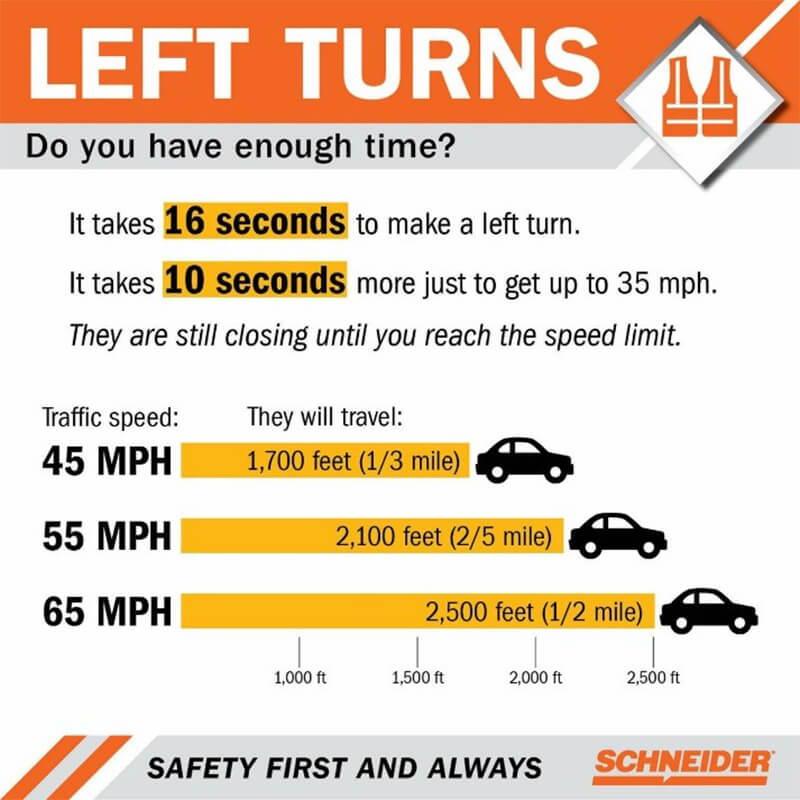 We invest in our drivers.
From having extensive training to providing the newest equipment, we put our drivers first so they feel confident and safe while out on the road. See what kinds of technology we are implementing in our trucks to promote safer driving.