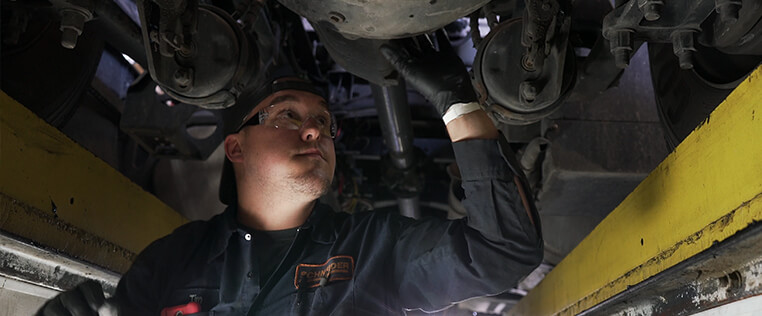 Diesel Technician careers that serve you
Schneider technicians have access to the quality tools, advanced diagnostics and ongoing training they need to advance in the trade. Our shop culture promotes a strong work-life balance, always puts safety first and provides a wide range of other benefits that only a large, established company can provide.
Benefits

Schneider rewards our diesel technicians with a competitive pay and benefits package.

Military

Schneider knows veterans make valuable, goal-driven associates. We offer specific benefits that support their military commitments.

Testimonials

Read testimonials from current diesel technicians and find out why they stay at Schneider.
Find a Diesel Technician job near you