Schneider 2015 Ride of Pride experience: 'Will stay in my heart forever'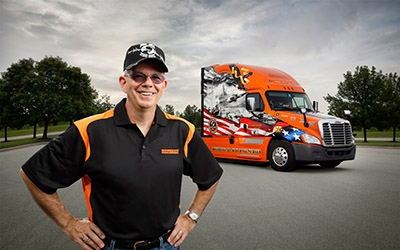 Do you have military experience?
Schneider is a nationally recognized military friendly employer, and you'll fit right in here. Fill out our Military Pre-Qualification Profile and get a head start toward a driving career.
About the author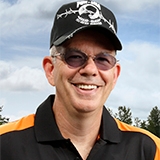 Jay Hull of Green Bay, Wis., has been a Schneider driver since 2012, including a year as the 2015 Ride of Pride military tribute truck driver. He served in the U.S. Army for 24 years as a driver, completing tours in Iraq hauling fuel tankers. He also acted as a recruiter, career counselor and chemical, nuclear and biological warfare specialist.
More posts by this author