4 reasons to consider a career in the transportation industry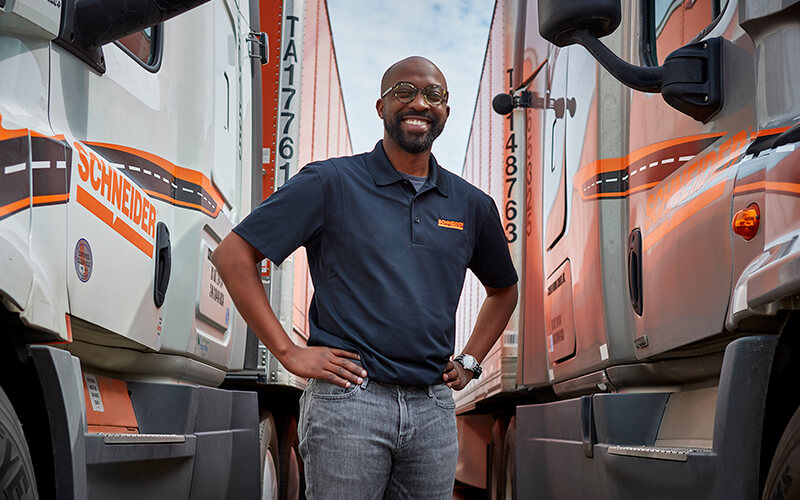 Ready to make a switch to a career in transportation?
Schneider is a leader in the industry. We have jobs in customer service, engineering, operations, sales & marketing and more. Find out where you could make an impact.
About the author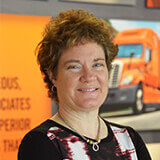 Gina's career in transportation started in 2013 when she joined Schneider on the Corporate Recruiting team, but soon thereafter, moved into a recruiter role for First to Final Mile. Prior to working at Schneider, she spent 21 years in the healthcare industry, managing medical staff credentialing and privileging processes. In her spare time, Gina enjoys working on her hobby farm and spending time outdoors with her husband.