James Feighery: From truck driver to intermodal operations manager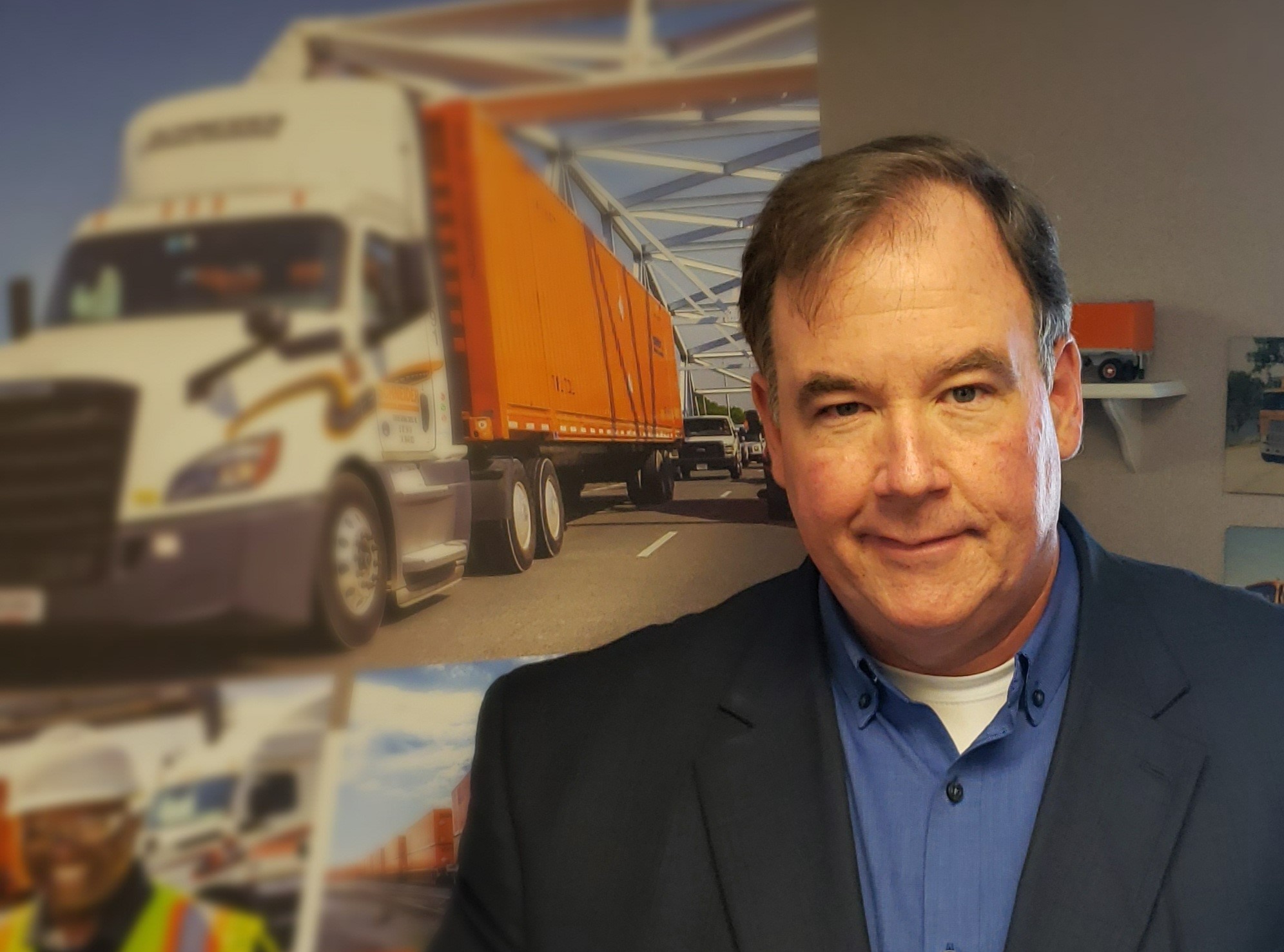 Unlock your career potential.
Whether you want to advance in your field or explore other roles within the company, Schneider has unlimited career growth opportunities to discover. Read more blogs to learn about other associates' success stories.
About the author

Schneider Guy loves the "Big Orange." He's passionate about the trucking industry and connecting people to rewarding careers within it. He's been the eyes and ears of our company since our founding in 1935, and he's excited to interact with prospective and current Schneider associates through "A Slice of Orange."
More posts by this author