How to be a successful freight broker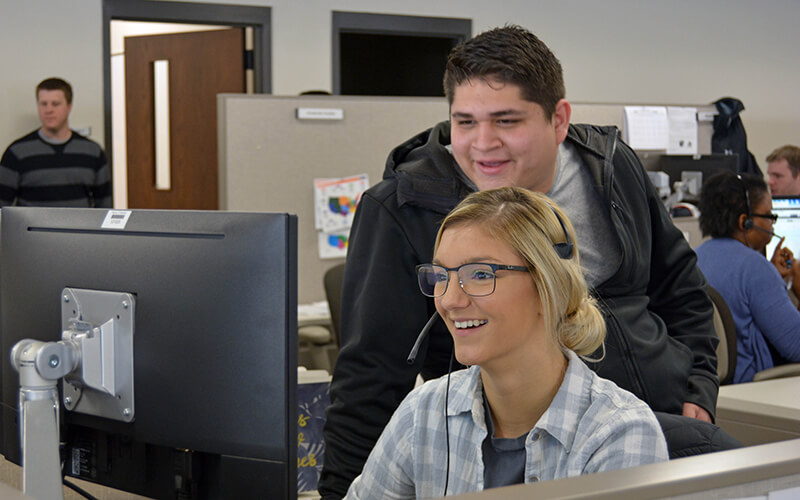 Be successful at Schneider.
Freight brokers and 3PL associates at Schneider enjoy a rewarding pay structure, growth opportunities and a high-energy atmosphere. Learn more about our opportunities and find your fit.
About the author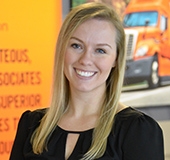 Kara is a Recruiting Manager for Schneider's Transportation Management division and specializes in sales recruitment. She joined Schneider in May 2014 and loves the energetic and dynamic atmosphere in her office. Outside of work, Kara loves to hike and travel with her family.
More posts by this author