How to become a warehouse manager: 5 steps to follow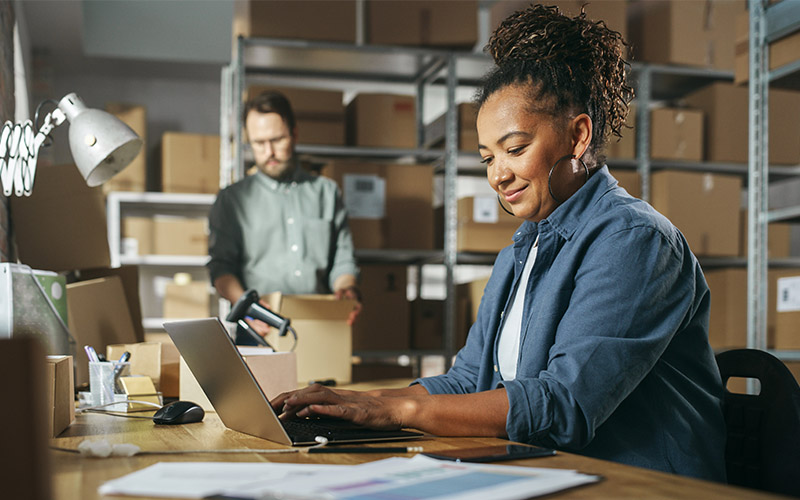 Find a fulfilling warehouse career.
Whether
you're
looking for an entry-level role or a leadership position, Schneider has career opportunities
at warehouse facilities across the U.S. Apply for a job and
build your warehouse career today.
About the author

Schneider Guy loves the "Big Orange." He's passionate about the trucking industry and connecting people to rewarding careers within it. He's been the eyes and ears of our company since our founding in 1935, and he's excited to interact with prospective and current Schneider associates through "A Slice of Orange."
More posts by this author