Staying in the spotlight: Top 3 tips on how to stand out at work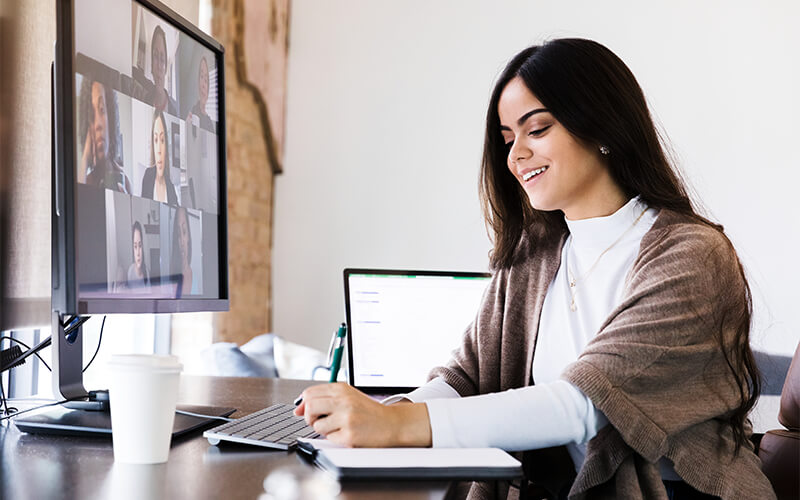 Searching for an organization you'll stand out in?
At Schneider, you'll be encouraged to contribute and use your unique skills to help better the organization and yourself as a professional.
About the author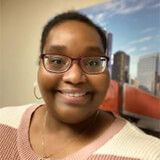 Shenell Basche joined the Schneider team in 2019. She leads the VTL Sector CS-II Team and helps manage the weekends. Shenell studied biology in college but has had numerous leadership roles in finance and insurance. She loves looking for ways to increase operational output and efficiency. She volunteers as an ESOL (English to Speakers of Other Languages) tutor and is working on obtaining ESOL certification.
More posts by this author