Joe Lockett III: Bringing a driver's perspective to SOS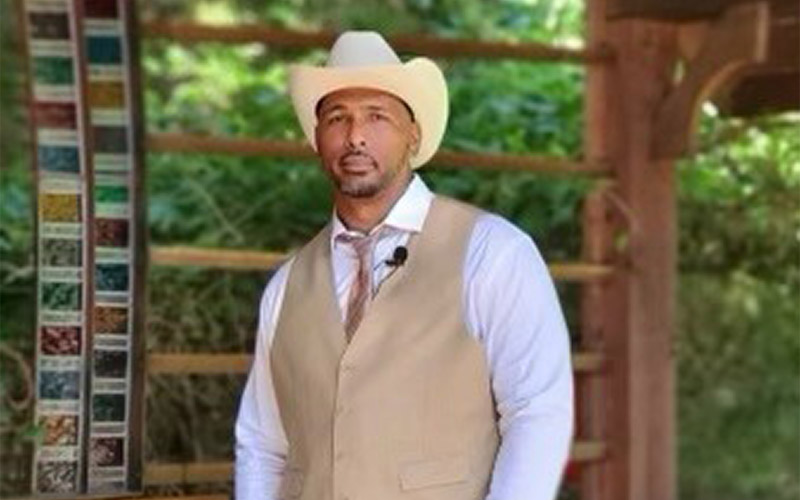 Take control of your career.
At Schneider,
you
're
in charge of
where your career takes you.
Learn more about
other
Schneider
associates who have forged their own
career
paths to success.
About the author

Schneider Guy loves the "Big Orange." He's passionate about the trucking industry and connecting people to rewarding careers within it. He's been the eyes and ears of our company since our founding in 1935, and he's excited to interact with prospective and current Schneider associates through "A Slice of Orange."
More posts by this author