Ray Wilder: 7 stops in a 27-year career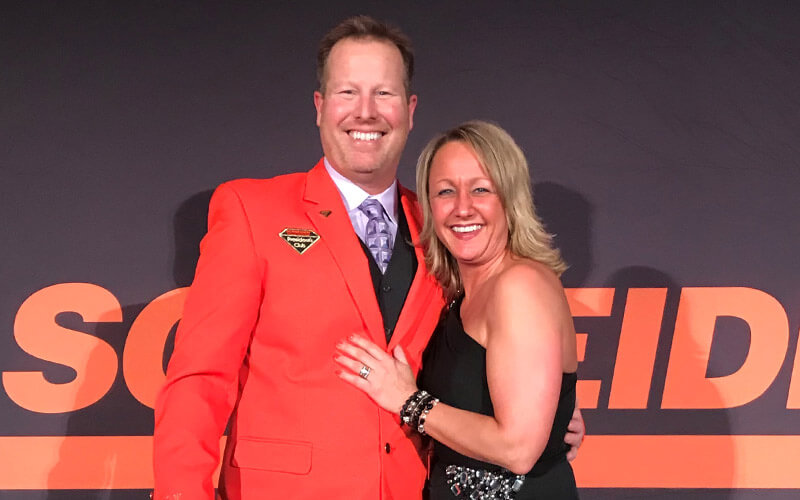 Want to learn more about working at Schneider?
If you want to grow and do something that matters, Schneider is the place to start. Find out what associates have to say about Schneider's unique company culture by reading more of our culture-themed blogs.
About the author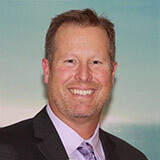 Ray Wilder is Schneider's Senior Director of Enterprise Accounts. He started at the company in 1994 in what was then Schneider's new Dedicated line of service. His decades-long career has since taken him through many different areas of the business, including operations, customer service, dispatch, special projects and sales. Ray's vast range of industry experience has set him up well for his current role, where he works to form creative solutions for our clients' most complex supply chain needs.

More posts by this author