Schneider Bulk celebrates 50 years, recognizes top Tanker drivers
"Achieving 50 years in bulk transportation is a significant accomplishment, and we're very proud to be one of only a few carriers to hit that mark. Of course, we owe so much of our success and longevity to the customers who trust us to move their product and the incredible drivers who deliver it safely, time after time." –
Jason Howe, senior vice president and general manager of Schneider Bulk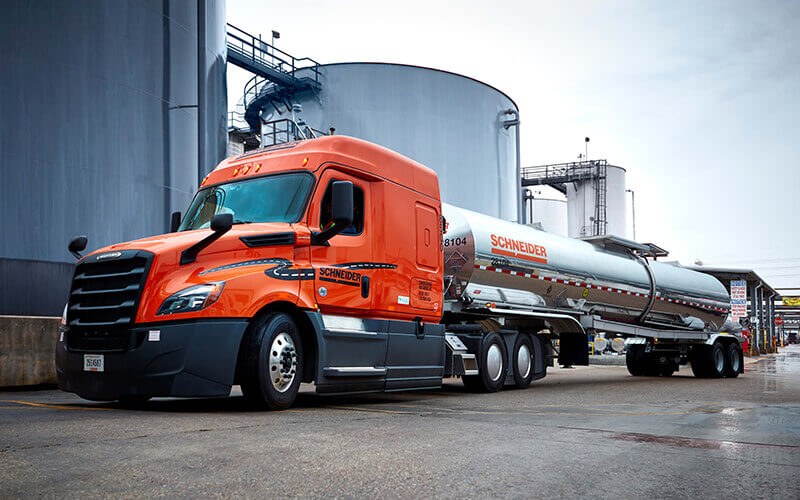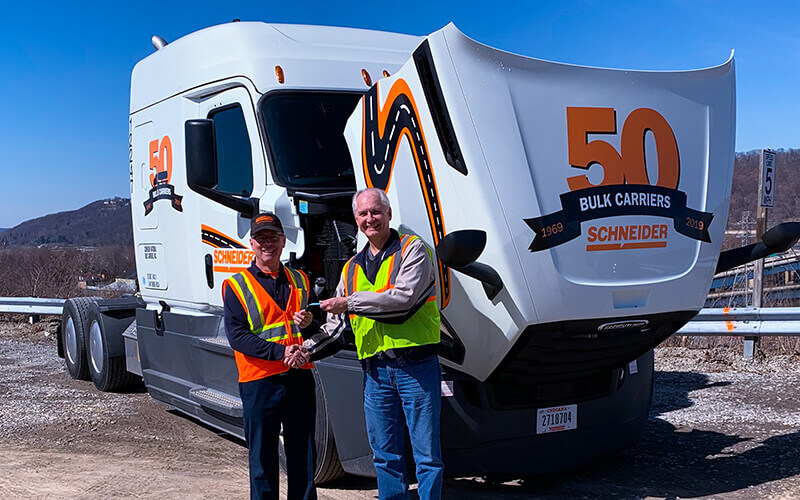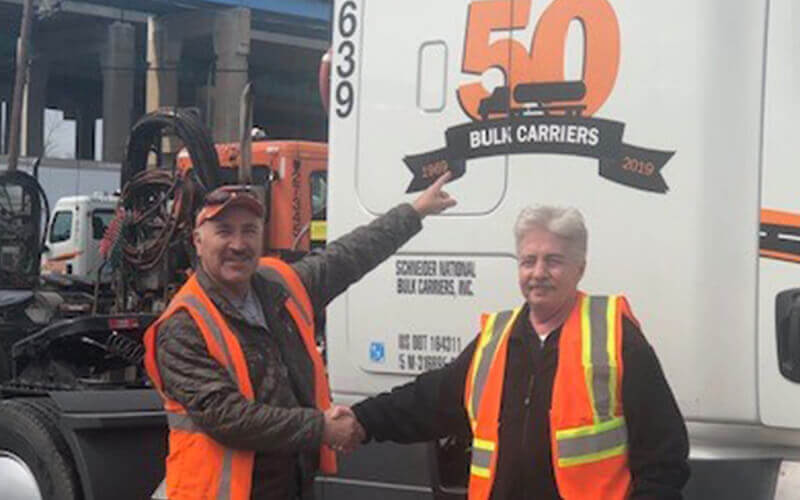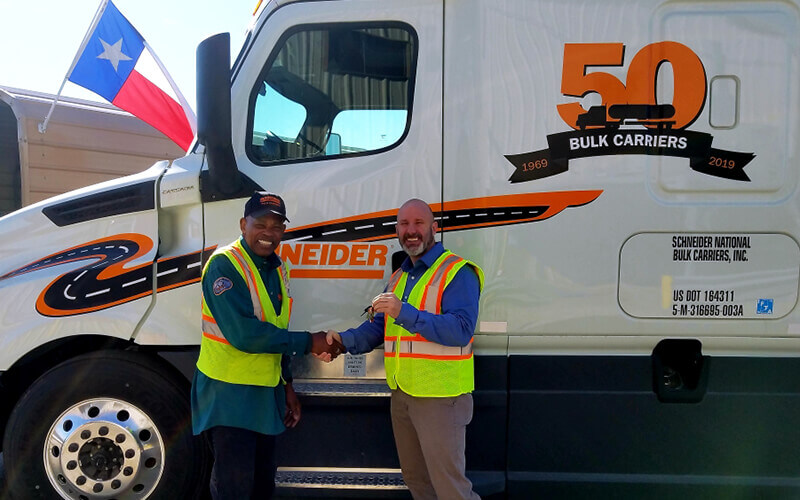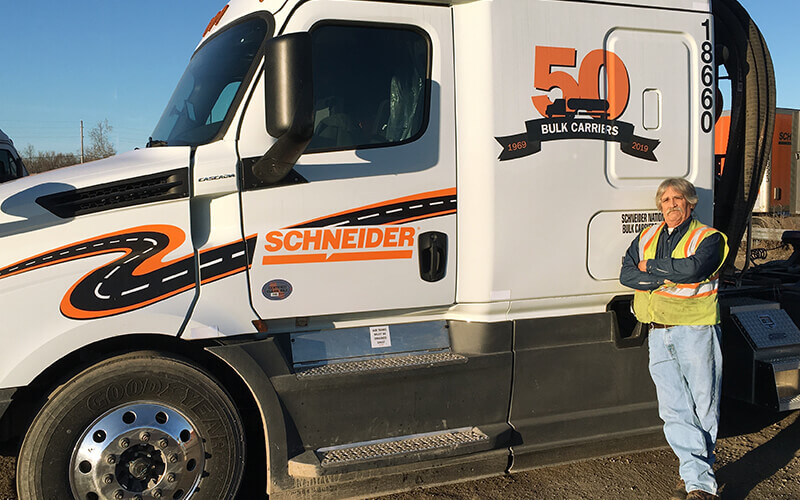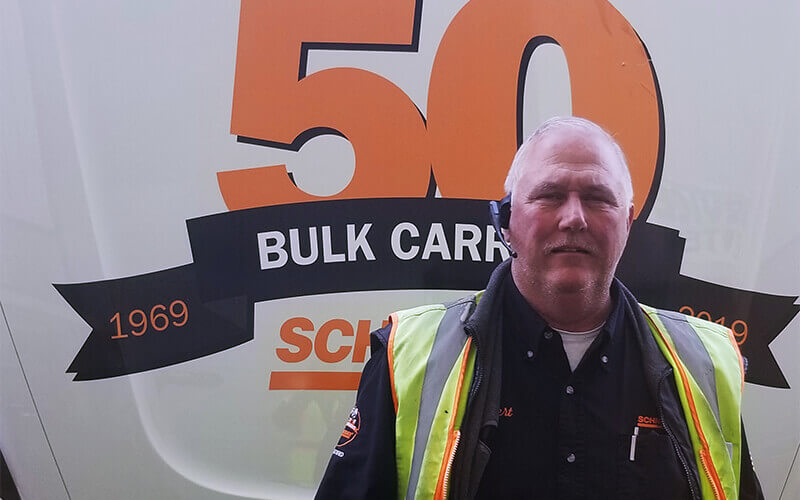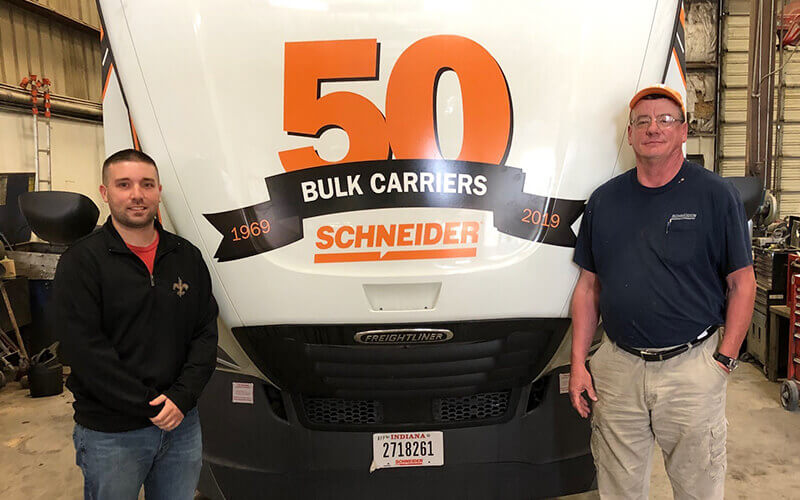 Will you help shape the next 50 years of Schneider Bulk?
Learn more about Schneider's Tanker driving opportunities, then make the next step to bulk up your career.
About the author

Schneider Guy loves the "Big Orange." He's passionate about the trucking industry and connecting people to rewarding careers within it. He's been the eyes and ears of our company since our founding in 1935, and he's excited to interact with prospective and current Schneider associates through "A Slice of Orange."