Schneider opens new Dallas facility built on driver feedback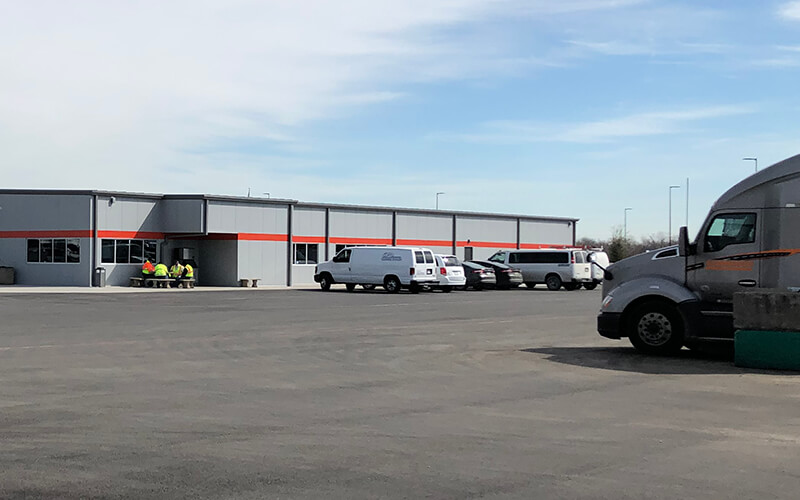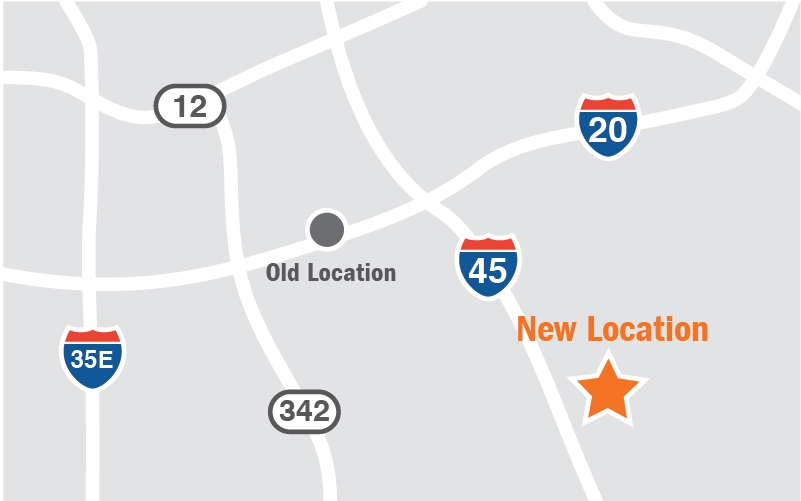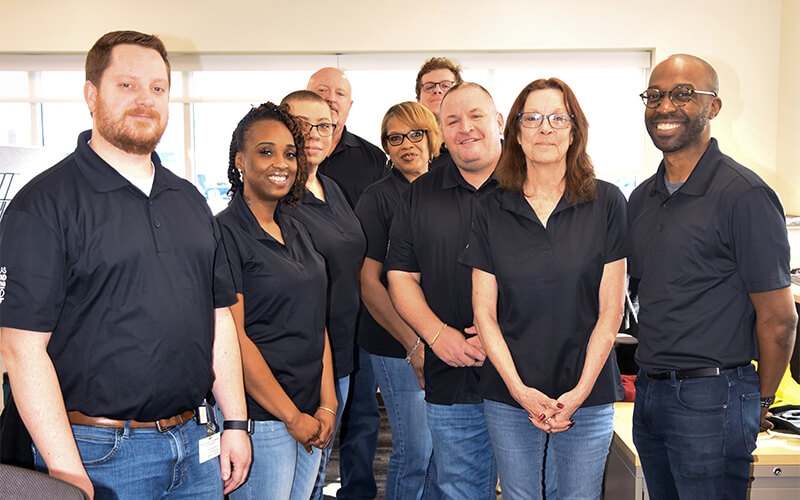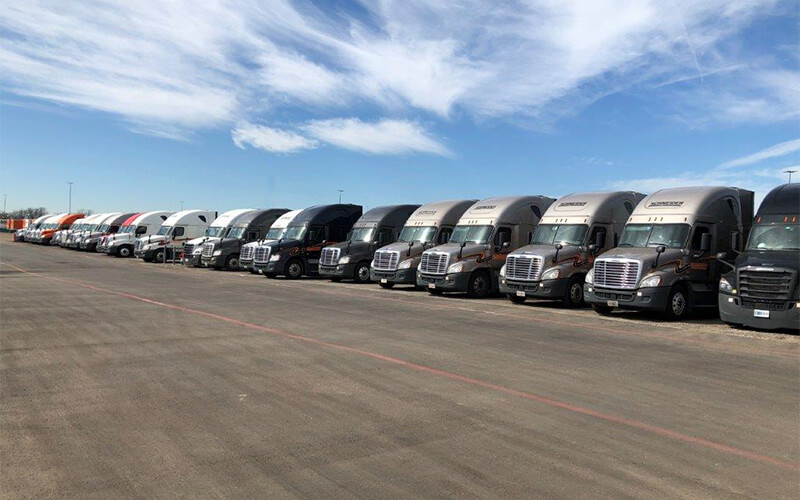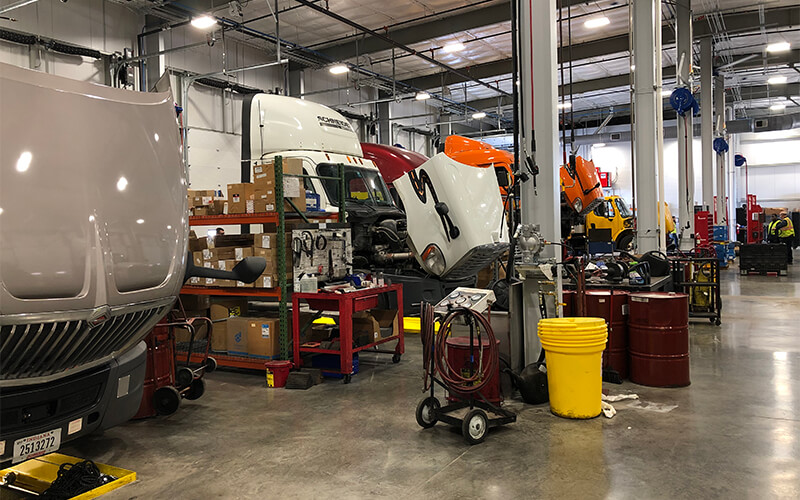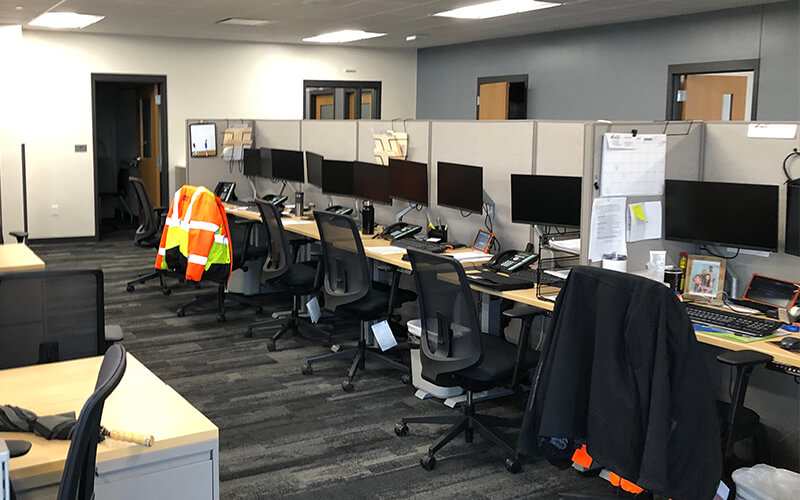 Now hiring truck drivers in Dallas
If you want to make this new Dallas facility your driving home, we're hiring on a variety of Van Truckload and Dedicated opportunities! Call 800-44-PRIDE or explore options now.
About the author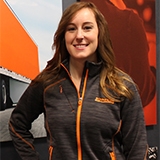 Courtney Zahn joined Schneider as a Driver Recruiter in June 2017. In her time with Schneider, she has worked with new CDL holders and experienced drivers; she has also participated in multiple Facebook live events to promote Schneider's commitment to safety and excellence.
Courtney is a 2012 graduate of UW-La Crosse and currently lives in Hobart with her fiancé Mitch.
More posts by this author