Schneider Facility Feature: Gary remodel approved by drivers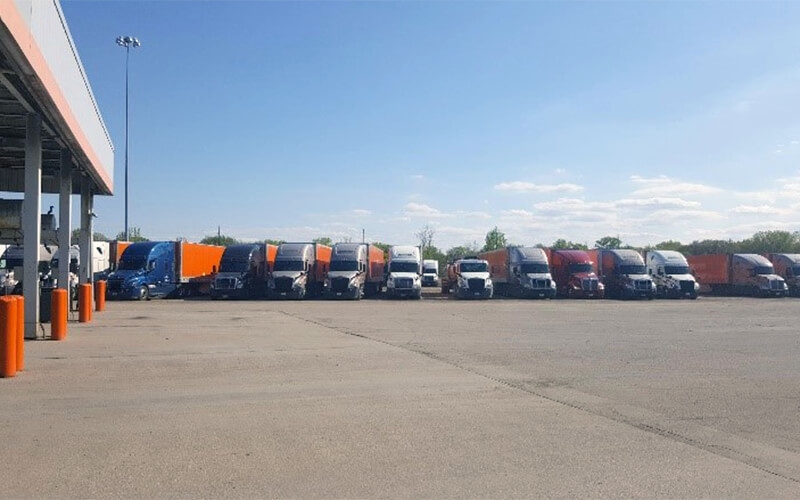 "Gary is a great place for drivers to congregate and hang out. The remodel was great, especially the cafeteria. They have great food; some drivers make their way to Gary just for a good meal!"
Jay Hull, Driver Advisor

"Our facility is located very close to a major highway that gives a driver access to stores, restaurants, hotels and other great amenities. The facility is safe, secure and has a lot of parking!"
John Dube, Field Recruiter

"I like that there is always a willingness to help, whether a driver works out of Gary or not. Every driver is our own; we are a Schneider family."
Andrea Roper, Driver Business Leader
Looking for a driving job out of Gary?
Schneider is now hiring drivers out of our Gary location. Check out what driving jobs we have to offer and get started today.

About the author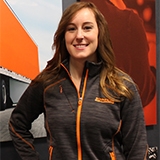 Courtney Zahn joined Schneider as a Driver Recruiter in June 2017. In her time with Schneider, she has worked with new CDL holders and experienced drivers; she has also participated in multiple Facebook live events to promote Schneider's commitment to safety and excellence.
Courtney is a 2012 graduate of UW-La Crosse and currently lives in Hobart with her fiancé Mitch.