Schneider Facility Feature: West Memphis voted best by drivers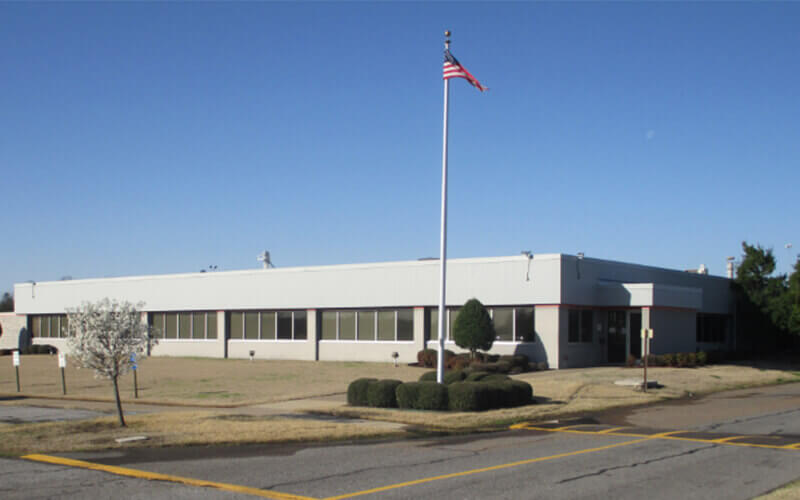 "The friendly atmosphere from our team makes sure that whether you are coming or going, someone is there to greet you!"
- Bryan Benesh, Driver Services leader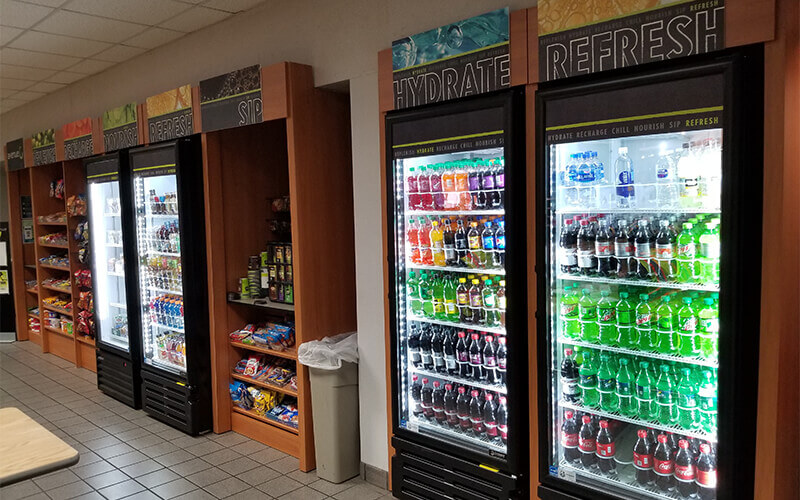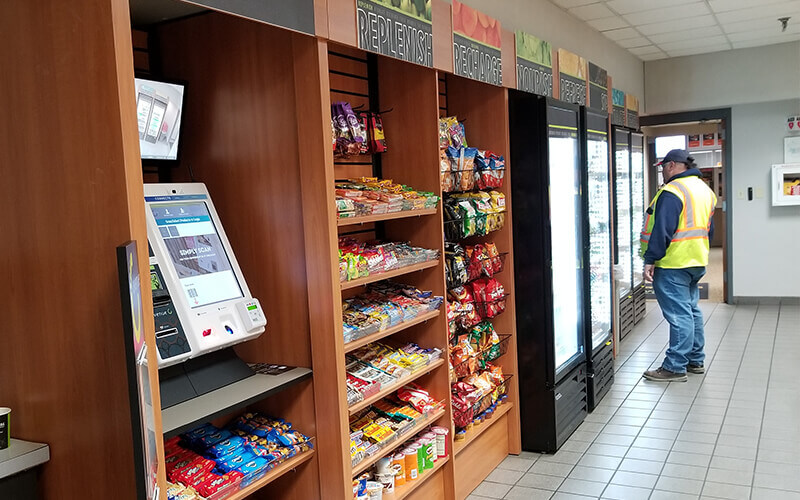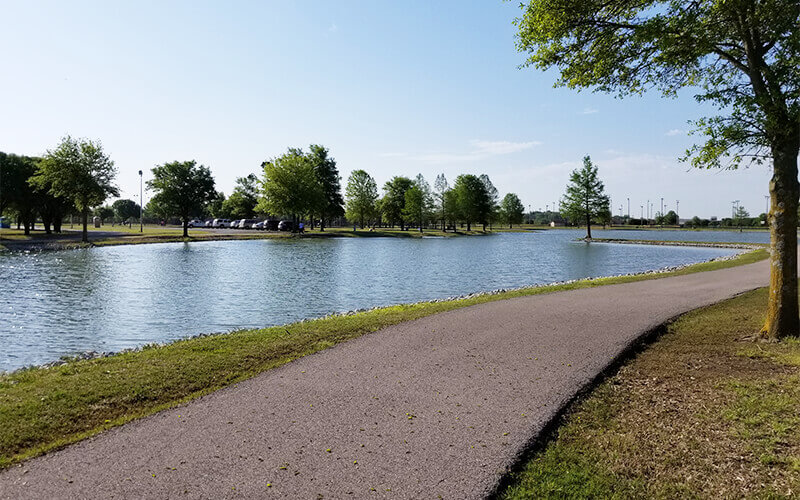 "I appreciate everything my DTL (Driver Team Leader) does for me! Trisha and the staff make me feel welcome! I'm not just a number."
Terry Guy, Van Truckload (VTL) driver
Ready to make West Memphis your home away from home?
Schneider is hiring drivers now out of our top-ranked West Memphis location. Check out all driving jobs nearby, and get started.
About the author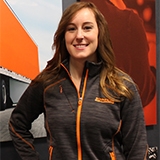 Courtney Zahn joined Schneider as a Driver Recruiter in June 2017. In her time with Schneider, she has worked with new CDL holders and experienced drivers; she has also participated in multiple Facebook live events to promote Schneider's commitment to safety and excellence.
Courtney is a 2012 graduate of UW-La Crosse and currently lives in Hobart with her fiancé Mitch.