Schneider Facility Feature: Indianapolis known for excellence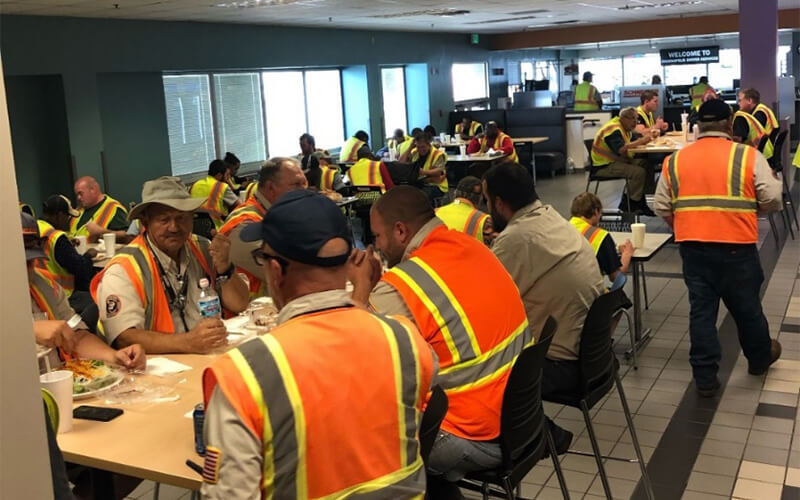 "The people at the fuel desk are great, my DBL (Driver Business Leader) is great — it's one of the best operating centers at Schneider. I went to ask Jerry at the fuel desk a question and he took me into a conference room and sat me down and talked to me for about 30-45 minutes about trucking. I've never felt like a number, I feel like I'm around brothers." –
Mike Cox, Schneider Van Truckload driver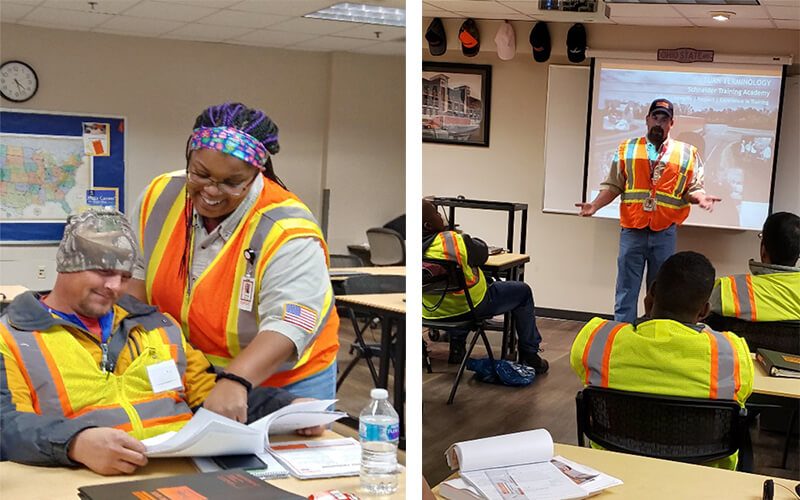 "The staff and trainers are always looking to help even when the question is not related to their day to day activities. I love this facility every time I go." –
Marcos Diaz, Schneider Dedicated driver
Ready to make Indianapolis your home?
Explore Schneider's driving job opportunities around Indianapolis by entering your zip code in our job search
About the author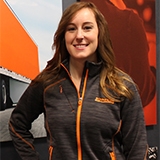 Courtney Zahn joined Schneider as a Driver Recruiter in June 2017. In her time with Schneider, she has worked with new CDL holders and experienced drivers; she has also participated in multiple Facebook live events to promote Schneider's commitment to safety and excellence.
Courtney is a 2012 graduate of UW-La Crosse and currently lives in Hobart with her fiancé Mitch.
More posts by this author