Schneider, State Patrol show semi-truck blind spots at Public Safety Day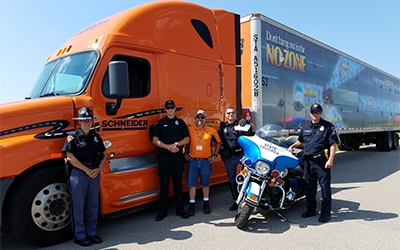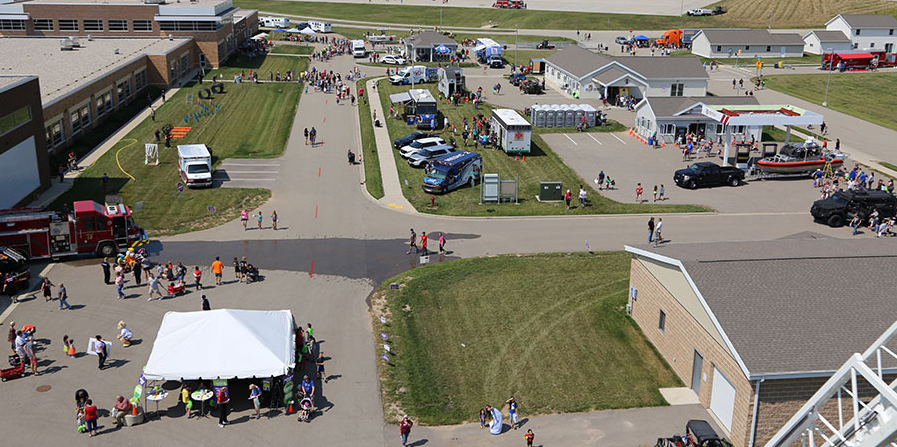 Interested in getting involved?
Want to make more community connections? Learn how Schneider provides outlets to help you get involved.
About the author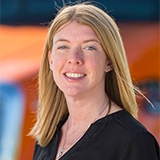 Andrea is Director of Regulatory Services at Schneider. She has been with the organization since 2004, primarily in safety and regulatory areas. She previously worked in Operations for Schneider's Tanker division. She holds an MBA from University of Wisconsin-Oshkosh and a bachelor's degree from the University of Wisconsin-Green Bay. She is an active member of the Transportation Research Board – Truck and Bus Safety subcommittee. She is also a current member of the American Transportation Research Institute's (ATRI) Research Advisory Committee. She lives in Green Bay, Wis., with her family.
More posts by this author