Trucking industry trends: Schneider, NACFE lead fuel efficiency efforts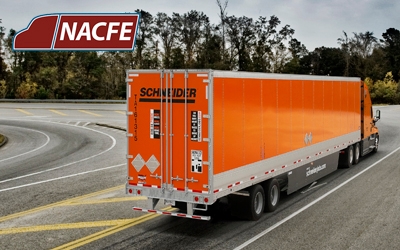 "NACFE relies on input and insight from key industry players like Schneider to help us determine which technologies to study and how to best share our findings with the trucking industry and other interested stakeholders,"
says Mike Roeth, NACFE executive director.
Join our culture of sustainability.
See how you could make a positive impact with a new job at Schneider.
About the author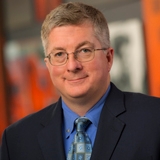 Rob Reich is executive vice president and chief administrative officer at Schneider. Reich began his professional career with Schneider in 1992 and has since served in several leadership roles. Prior to joining Schneider, Reich served as a lieutenant in the U.S. Army. Reich served in Desert Storm and successfully led a 63-soldier signal platoon with no resulting casualties. Reich holds a bachelor's degree in electrical engineering from Pennsylvania State University and a master's degree in business administration from the University of Wisconsin–Oshkosh.
More posts by this author