What does a finance manager do? Everything you should know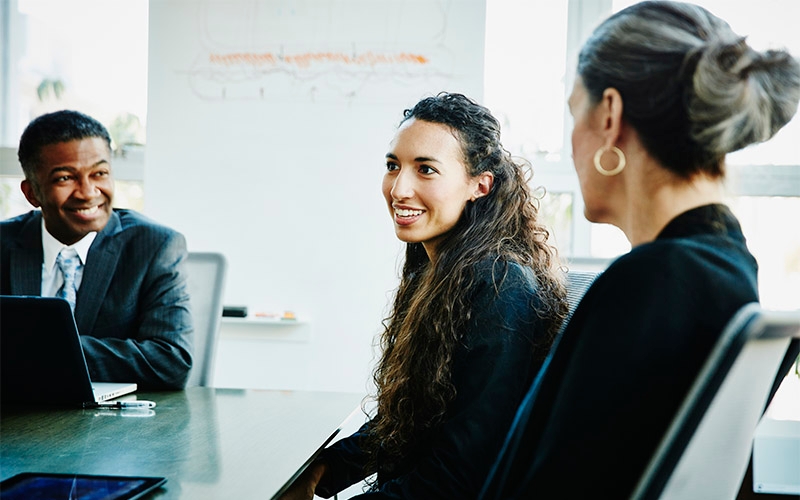 Shape your future with an industry leader.
Looking to advance your finance career? Schneider has
a variety of
job opportunities for new and experienced financ
e
professionals. See what we have to offer and apply today.
About the author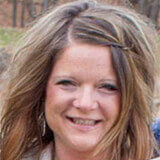 Valerie Klimek has been a part of the Human Resource Talent Acquisition Team at Schneider since 2005 and has supported many areas including Sales, Operations, Finance and Human Resources, as well staffing multiple start-ups. She's been active in creating content for social media, trialing new technology, processing improvement pilots and mentoring others.
More posts by this author