Trucking company reviews: What you need to know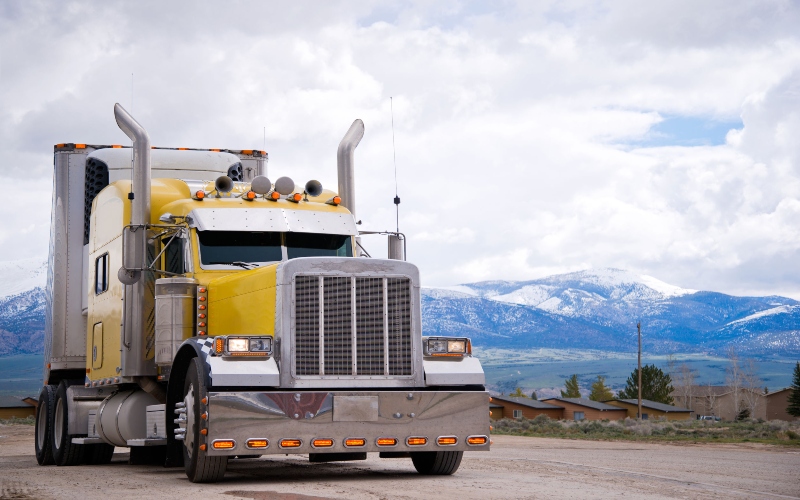 You've read the reviews; now make the move!
Thousands of Schneider drivers have done it before you. Now it's time to start your own rewarding career. Check out the jobs closest to you and get started.
About the author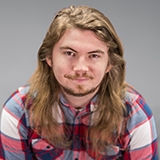 Troy Diffenderfer has been a digital marketing specialist and content writer for AllTruckJobs since 2016. He also currently cohosts the rapidly growing trucking podcast Big Rig Banter that educates and entertains truck drivers with exclusive interviews that get to the heart of the trucking industry.
More posts by this author