Choosing a career path: Internal fair empowers associates to customize careers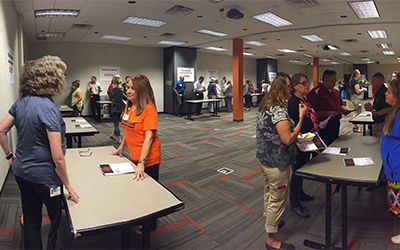 Interested in making a career move?
Looking for a new challenge? Schneider encourages you to search for a job that fits with your needs and pushes you to step outside your comfort zone.
About the author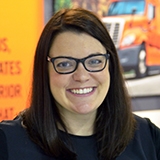 Sarah is a graduate of St. Norbert College and has been working for Schneider since June 2008 upon her college graduation. She has held several different roles in the company within Schneider Transportation Management (STM) and most recently over the last few years as Schneider's Corporate College Recruiter.
More posts by this author