7 tips on how to stick to your goals despite obstacles you face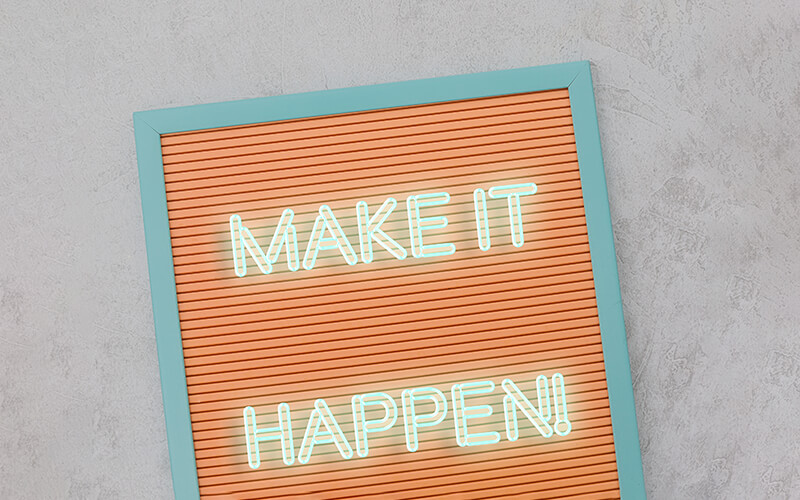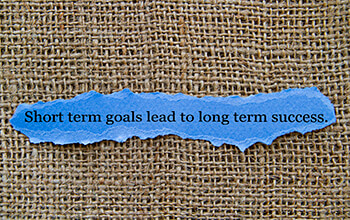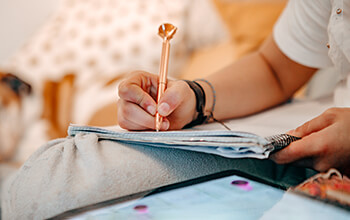 Are you goals career-specific this year?
Looking to grow in your career in 2021? Join a company that encourages professional development through mentorship programs, tuition reimbursement and ongoing training. Apply today and see where you could go at Schneider.
About the author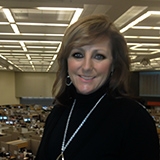 Rene is a Schneider Corporate Recruiting Manager in Green Bay, Wis. She started her career at Schneider in September of 1997 as a Logistics Technician and continued to progress as a Team Coordinator, Customer Service Manager and eventually landed in Corporate Recruiting, where she has been hiring in top talent since 2005. Rene also owns a home-building construction company with her husband and enjoys working with clients on design aspects.