How to create effective New Year's resolution ideas for work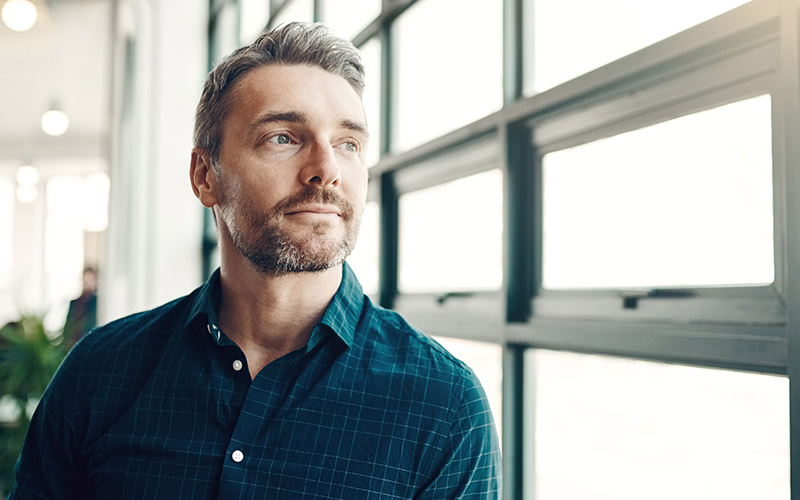 Set your career up for success.
Now that you know how to create achievable work goals, check out our blog to learn how to stick to them throughout the year.
About the author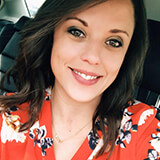 Becka has been with Schneider since 2013 and has held multiple roles within Schneider Transportation Management (STM), including Broker, Senior Broker and Dallas STM Recruiter. In her current role, Corporate Recruiting Manager, she oversees the team of STM recruiters. Becka's favorite part of her day is when she gets to connect quality candidates to positions that will allow for success both personally and professionally.
More posts by this author