How to become a diesel mechanic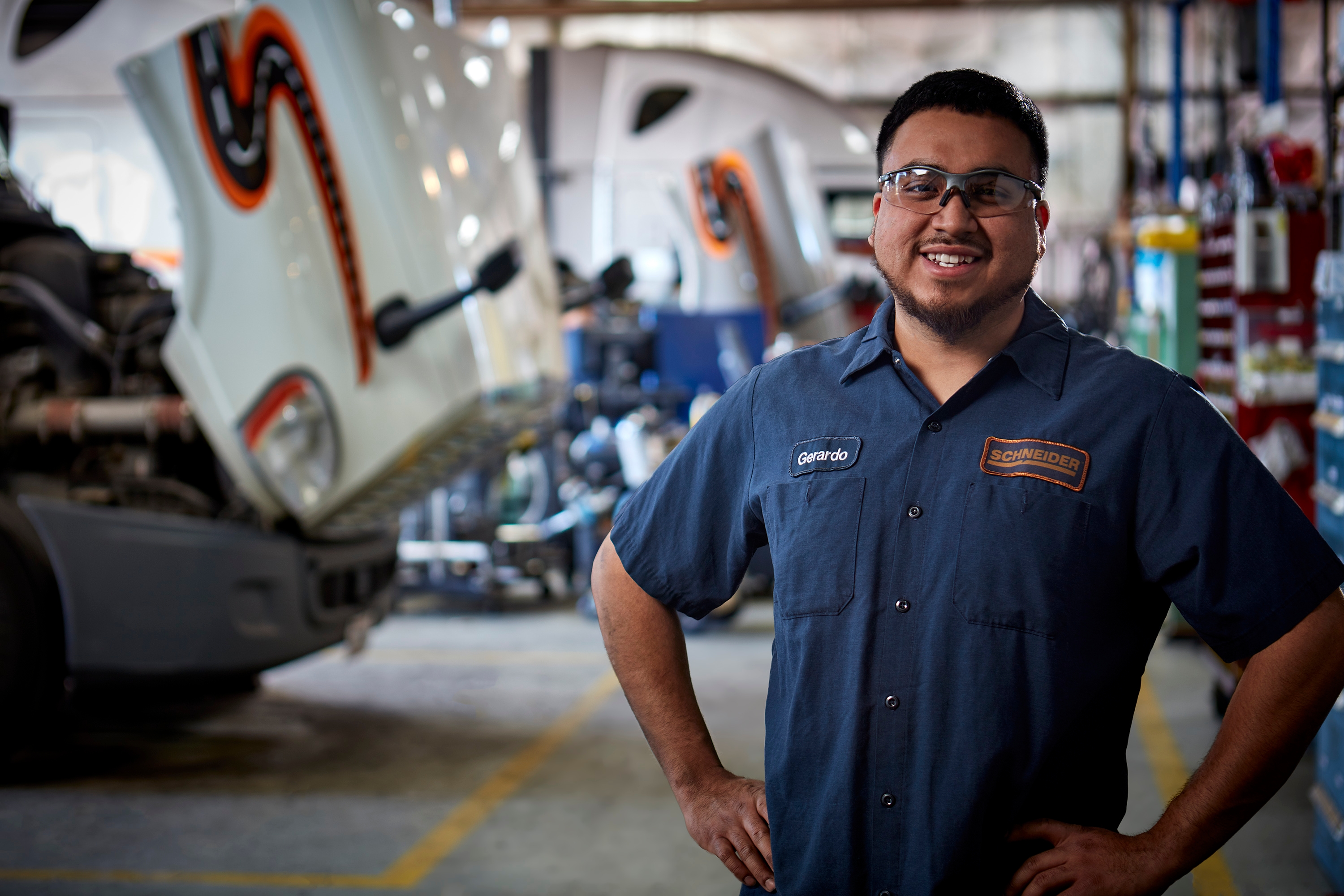 Thinking about becoming a diesel mechanic?
Becoming a diesel mechanic is a good career choice. Becoming a diesel mechanic for Schneider is even better. See what benefits and job opportunities we have to offer.
About the author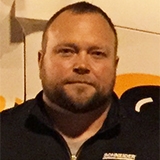 Seth is Schneider's technical college maintenance recruiter, helping aspiring diesel technicians find a rewarding career with Schneider. He has been with Schneider since June 2008, holding a variety of diesel technician roles including mobile communications platform champion, senior technician, senior lead technician and lead tire specialist.