Is being a diesel technician a good career?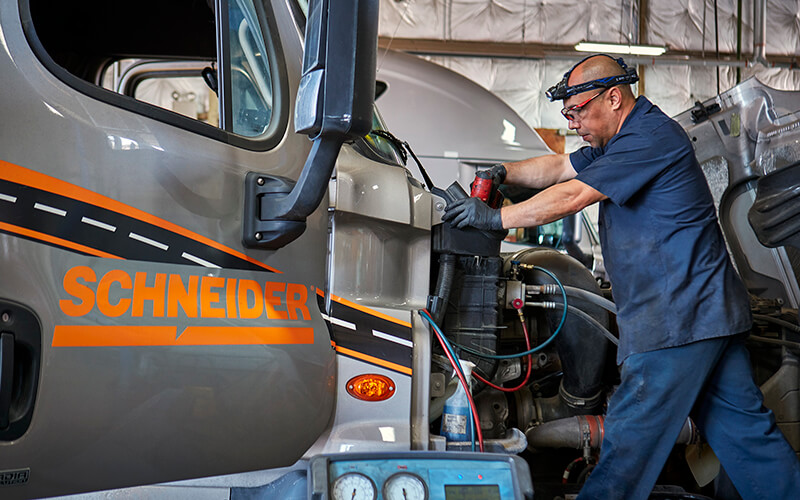 Enjoy your career as a diesel technician at Schneider.
Learn more about what opportunities we have available and see where a diesel technician career at Schneider could take you.
About the author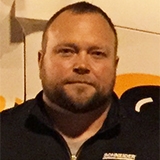 Seth is Schneider's technical college maintenance recruiter, helping aspiring diesel technicians find a rewarding career with Schneider. He has been with Schneider since June 2008, holding a variety of diesel technician roles including mobile communications platform champion, senior technician, senior lead technician and lead tire specialist.