Intermodal truck driver pay: Schneider's Regional vs. Local configurations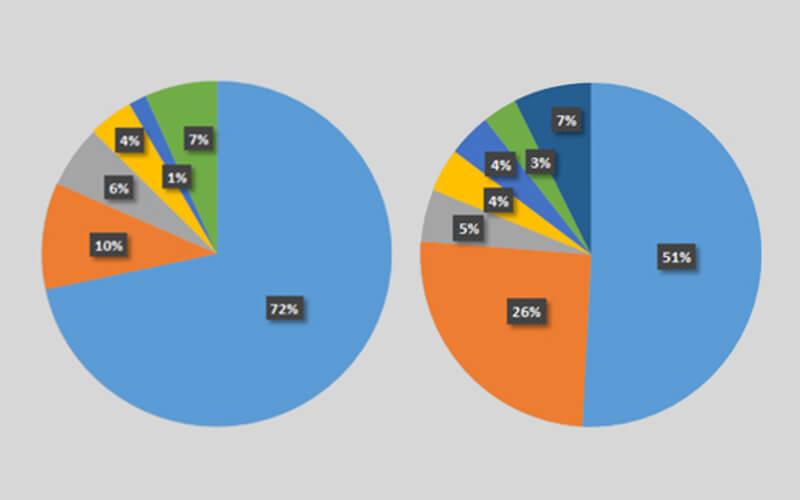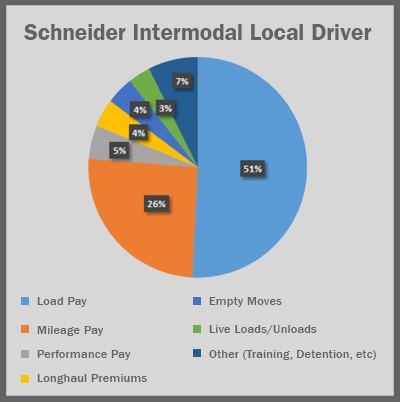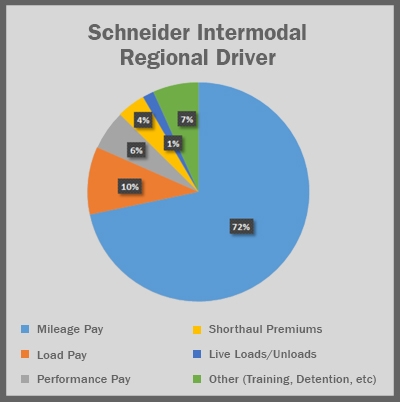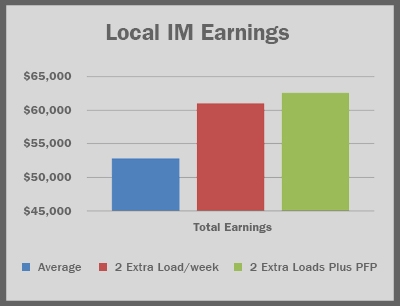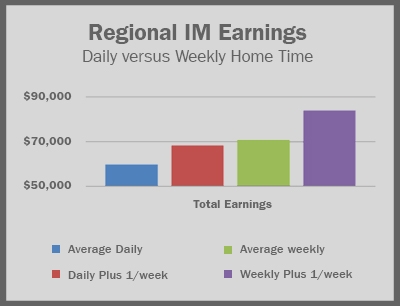 Want to learn more about Intermodal?
More home time, drop-and-hook freight and newer equipment are just a few reasons why more drivers are choosing intermodal. Learn more and see if it would be a good fit for your career goals.
About the author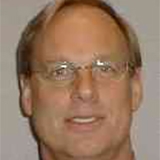 Pat has been with Schneider for 36 years, and is currently Senior Transformation Partner for Driver and Owner-Operator Compensation and Hire-to-Pay Processes. He works to ensure accurate and timely compensation that is market competitive and performance based, designed to attract and retain driver associates. He has held several other roles, including Regional Operation Director, Director of Van Operations Support, Director of Pay Services and Operation Center Manager.