How to move up in your career in three steps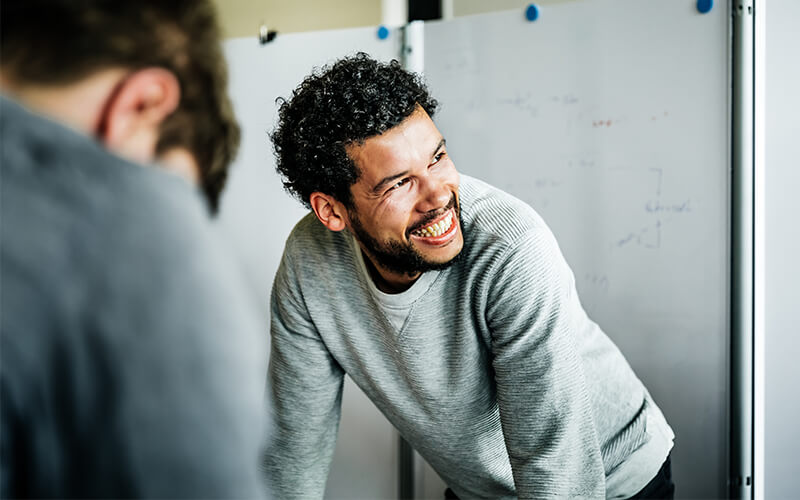 Searching for a career growth opportunity?
No matter where you are in your career, Schneider has a job opportunity for you. And with so many opportunities to advance and grow, you will never feel stuck in your role.
About the author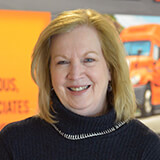 Joan is a Corporate Recruiter who has been with Schneider for more than 40 years. She has held various positions throughout the organization in Claims, Network Support, Customer Service and Operations. Joan's experience in different areas of the business set her up well for her current role, where she shares her experience and passion for the company with candidates.
More posts by this author