Why Schneider is the right fit for female truck drivers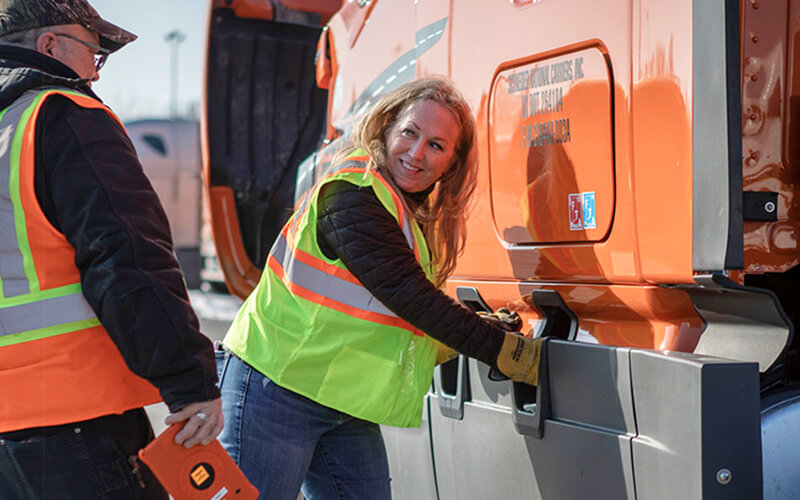 If she can do it, so can you.
Join Kellylynn and the hundreds of other women who have chosen Schneider as their company to drive for. Learn more about why women pick Schneider and apply for your perfect position today.
About the author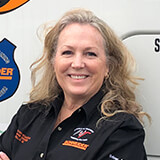 Kellylynn McLaughlin is a Schneider Over-the-Road driver and training engineer – a role where she trains truck drivers how to become Schneider drivers. She was also named the first-ever Women in Trucking Driver Ambassador in 2020. Kellylynn frequently attends driver events, conferences, college campuses and more to attract females to truck driving.
More posts by this author