Class A vs. Class B CDL: What you need to know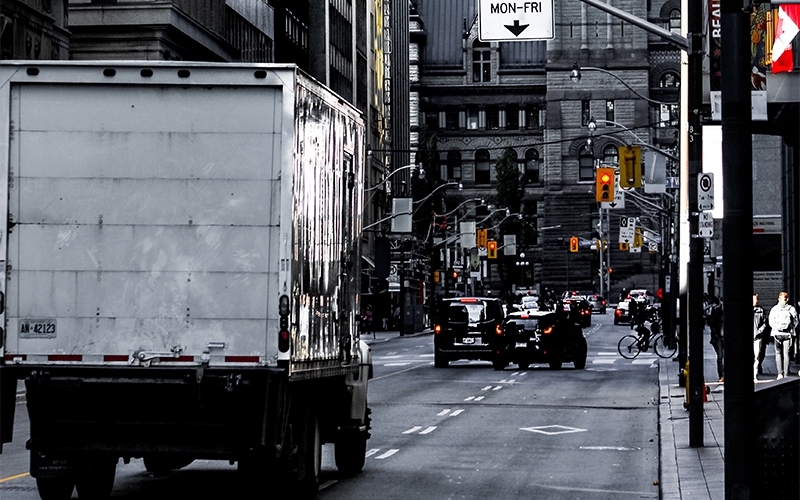 Looking to get your CDL?
Whether you're looking to get a Class A or Class B CDL, you can follow a simple process to get yours through a driving school like Southwest Truck Driver Training or another way. Learn more and get started.