Grocery list for truck drivers with ready-to-eat, no-prep foods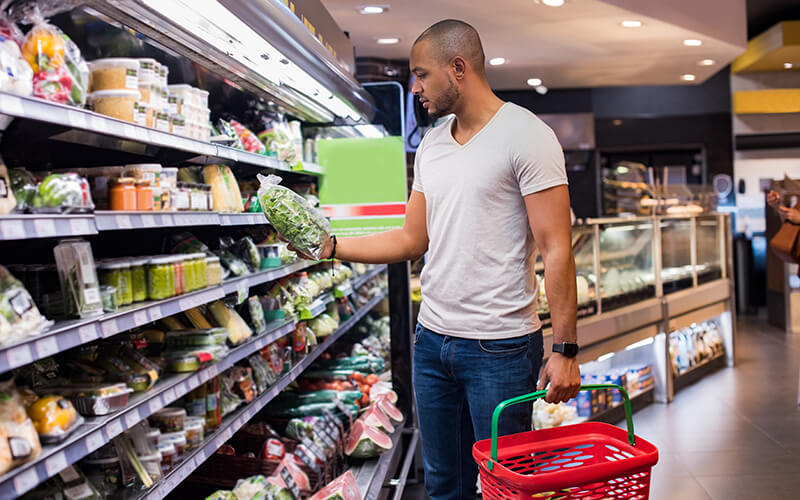 Get more tips on meals and eating as a truck driver.
Check out our YouTube playlist about all things cooking in a semi-truck and how to eat healthy out on the road.
About the author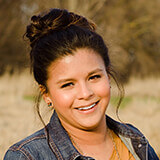 Nichole Garcia has been with Schneider Corporate Marketing since December 2018. She prides herself on the knowledge and experiences she has gained as an Army veteran, wife, mom and entrepreneur. Her free time is spent cheering on her three boys in any of the eight combined sports they play. Family and friends are very important to her, and she feels lucky that Schneider is a big part of that.