Healthy snacks for truck drivers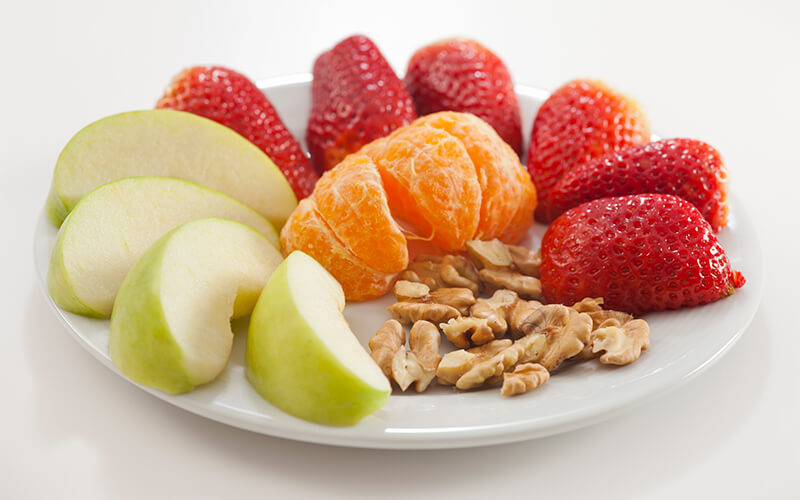 Join a company that invests in you.
Schneider knows how important it is for drivers to be comfortable while operating their truck. We continually invest in new equipment, like factory-installed refrigerators, so drivers are happy and healthy while out on the road.

About the author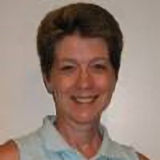 Sue has been an Atlas physical therapist with Schneider at the Edwardsville, Ill. operating center since 2006. She attended the University of Florida and coordinates the monthly educational health and wellness newsletter for Atlas. Outside of work, Sue enjoys golfing with her husband, walking her dog and gardening.