7 questions to ask your potential team truck driving partner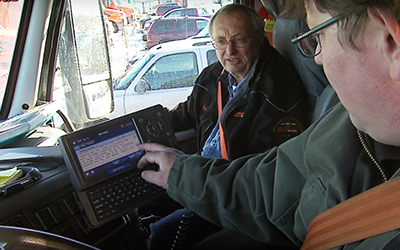 Interested in learning more?
Still not sure if team driving is for you? Find out why so many have gone the team driving route and how you could be next.

About the author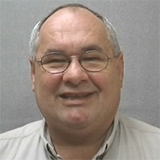 Bob has been with Schneider since 1995, and is a million-mile driver with a 10-year Consecutive Safe Driving Award. He has driven Van, Dedicated, Intermodal and Reefers, and has been both a solo driver and team driver with his wife Patty. He has also been a Training Engineer (TE), Operations Support Representative (OSR), classroom instructor and is now a Team Driver Advisor.