7 truck driver accessories to improve your life out on the road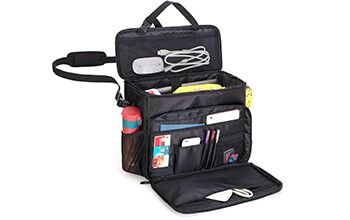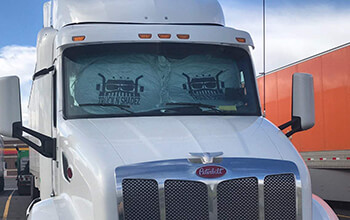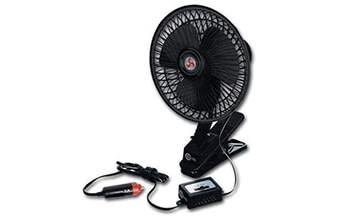 Need more than truck driver accessories to make your driving job better?
Schneider is hiring truck drivers for a huge variety of roles varying in freight type and home time. Search for an opening that better aligns with your career goals and personal needs.
About the author

Schneider Guy loves the "Big Orange." He's passionate about the trucking industry and connecting people to rewarding careers within it. He's been the eyes and ears of our company since our founding in 1935, and he's excited to interact with prospective and current Schneider associates through "A Slice of Orange."