Truck driver packing list: 54 must-have items on the road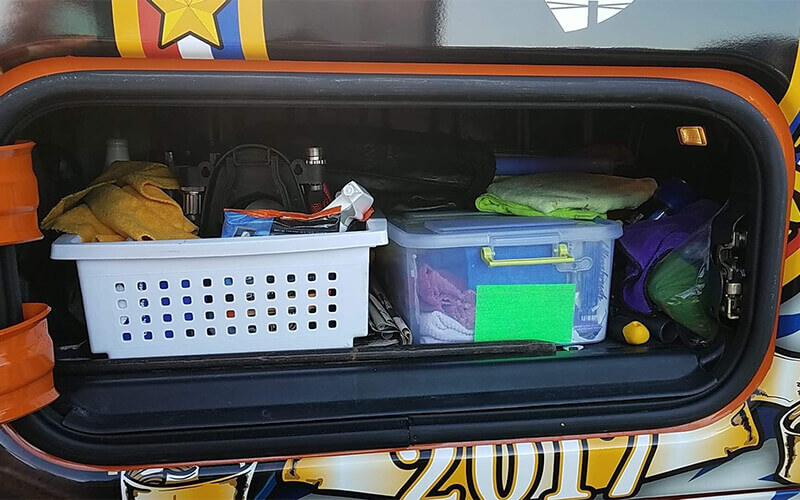 Ready to take the next step in your driving career?
Get started with Sage and/or Schneider today through Sage's page in Schneider's Truck Driving School Directory.
About the author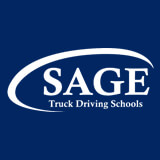 Sage has 25 locations and is known nationwide as one of the top-rated truck driving schools. Sage is the only national Commercial Driver's License (CDL) training school that offers all training on a "one student per truck" basis.
More posts by this author