What is second shift? A look at the hours and benefits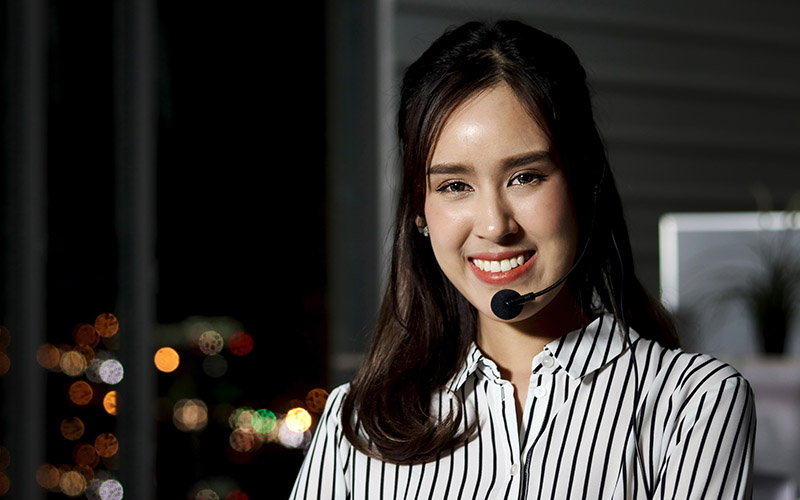 Start or grow your career on second shift.
If you
want a job with non-traditional hours and the chance to
grow
your career, a role on
second
shift may be a good fit for you.
Check out Schneider's
second shift
job
opportunities today.
About the author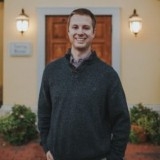 Lance Kaster is a Corporate Recruiter whose journey with Schneider started back in 2016. He started as a member of the driver recruiting team, where he was responsible for building and managing a candidate pool of prospective company drivers.
He moved to the company's corporate recruiting team in 2021. In his current role, Lance specializes in recruiting candidates for Schneider's Van Truckload line of service in Green Bay, Wis.

More posts by this author