Top 5 truck driver skills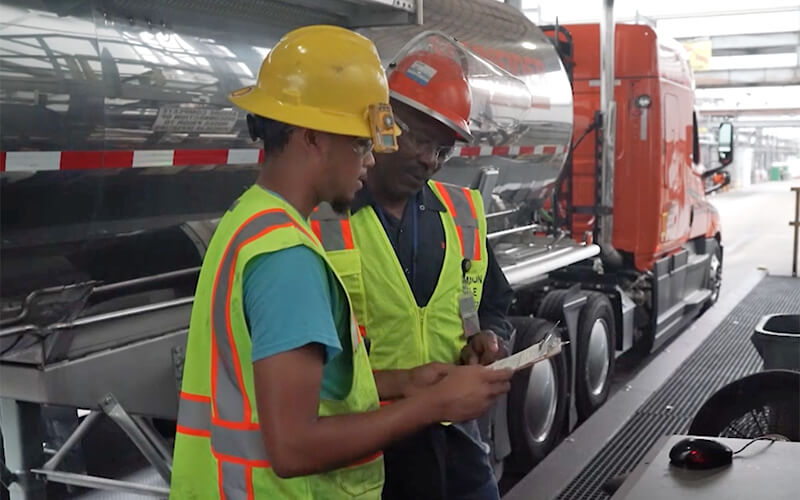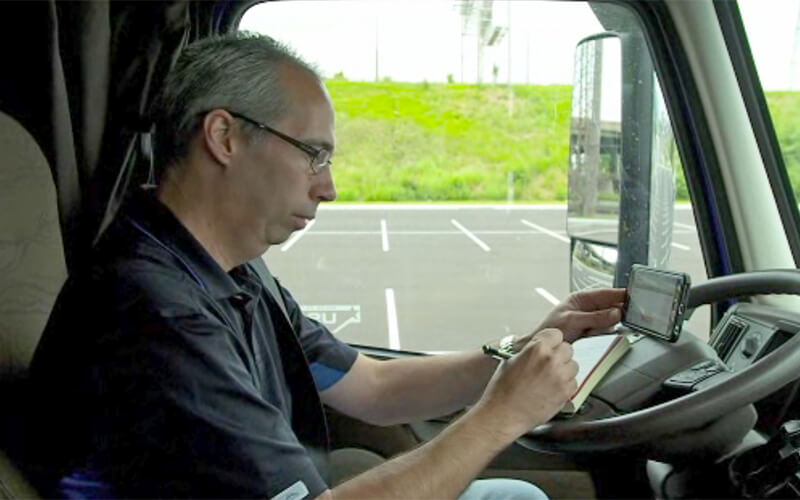 Have what it takes to be a great truck driver at Schneider?
If you would like to utilize your truck driver skills and come on board at Schneider, see what job opportunities we have available near you.
About the author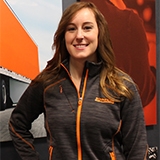 Courtney Zahn joined Schneider as a Driver Recruiter in June 2017. In her time with Schneider, she has worked with new CDL holders and experienced drivers; she has also participated in multiple Facebook live events to promote Schneider's commitment to safety and excellence.
Courtney is a 2012 graduate of UW-La Crosse and currently lives in Hobart with her fiancé Mitch.