How to be a healthy truck driver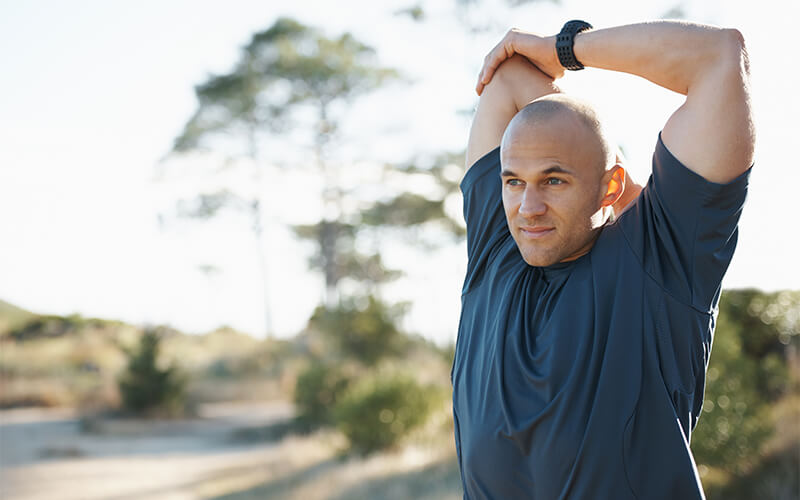 Here to help improve your health and wellness.
A key benefit Schneider offers to its drivers is through Atlas Injury Prevention Solutions. Atlas healthcare professionals are located at Schneider facilities and provide wellness coaching, physical therapy, health screenings and more. Learn about all benefits Schneider has to offer.
About the author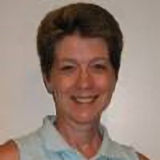 Sue has been an Atlas physical therapist with Schneider at the Edwardsville, Ill. operating center since 2006. She attended the University of Florida and coordinates the monthly educational health and wellness newsletter for Atlas. Outside of work, Sue enjoys golfing with her husband, walking her dog and gardening.