Military pay program changes give drivers more bang for the buck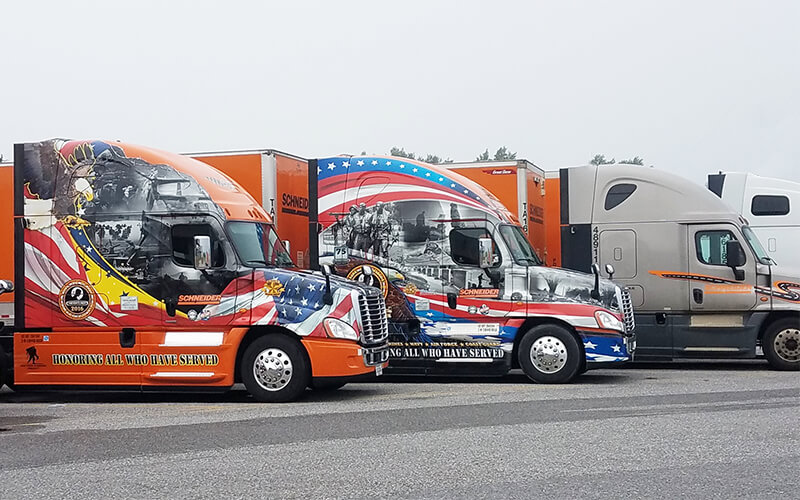 Ready to get credit for your military experience?
Call a military recruiter at 866-VETS-CDL or 866-838-7235, or get a head start with our military pre-qualification profile
About the author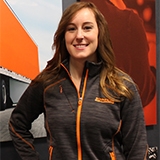 Courtney Zahn joined Schneider as a Driver Recruiter in June 2017. In her time with Schneider, she has worked with new CDL holders and experienced drivers; she has also participated in multiple Facebook live events to promote Schneider's commitment to safety and excellence.
Courtney is a 2012 graduate of UW-La Crosse and currently lives in Hobart with her fiancé Mitch.