Why I got 2 college degrees and still chose truck driving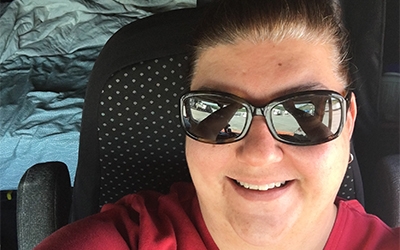 Is driving at Schneider the next chapter in your book?
Check out what jobs opportunities we have available and which ones could work with your lifestyle and career goals.
About the author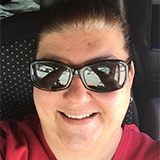 Christi has been a solo driver in Schneider's Van Truckload division since Spring 2015, but she was previously a Schneider Team driver with her father. Before driving, Christi was an EMT and Paramedic. Between her stints as a team and solo driver, she held positions in logistics, as a roadie for a local cover band and as a school bus driver. Before returning to driving, she also earned an associate's degree in culinary arts and a bachelor's degree in hospitality administration.
More posts by this author