Video: Becoming a diesel technician for Schneider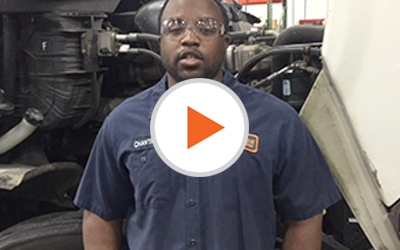 Want a job where you'll be able to grow?
The possibilities for advancement potential are never ending at Schneider. Join a diesel mechanic team where many of the leaders were once technicians.
About the author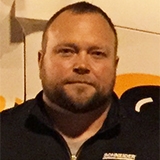 Seth is Schneider's technical college maintenance recruiter, helping aspiring diesel technicians find a rewarding career with Schneider. He has been with Schneider since June 2008, holding a variety of diesel technician roles including mobile communications platform champion, senior technician, senior lead technician and lead tire specialist.