Top diesel technician tips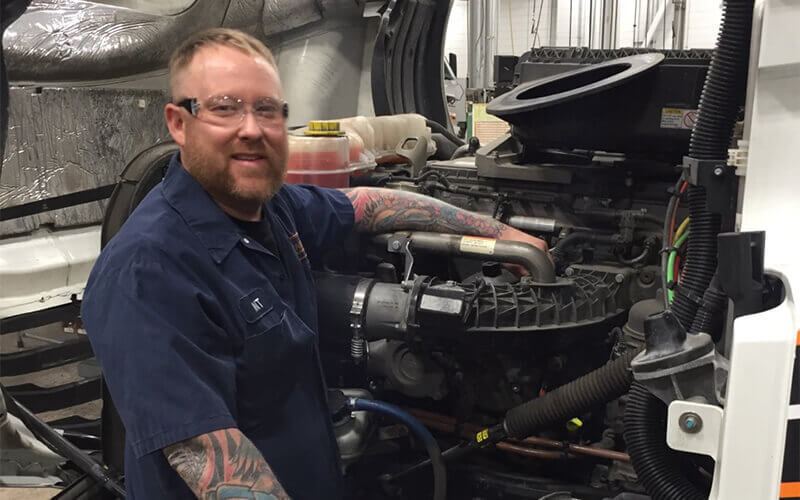 Get a better look inside a Schneider shop.
Looking for a new company to grow your diesel technician skills with? Or looking to make a switch into the diesel field? Read about a typical day at a Schneider shop and consider starting a career with the Big Orange.
About the author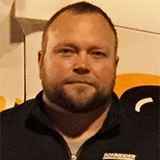 Seth is Schneider's technical college maintenance recruiter, helping aspiring diesel technicians find a rewarding career with Schneider. He has been with Schneider since June 2008, holding a variety of diesel technician roles including mobile communications platform champion, senior technician, senior lead technician and lead tire specialist.
More posts by this author