From the cab to the desk: Jay Hull's career transition story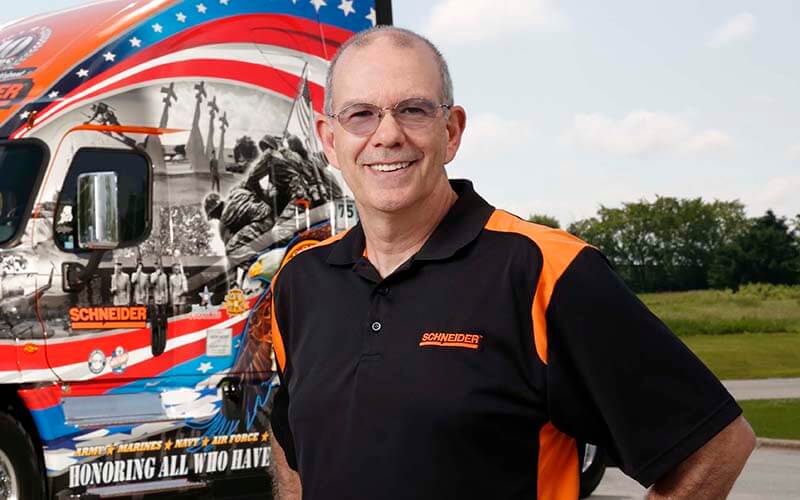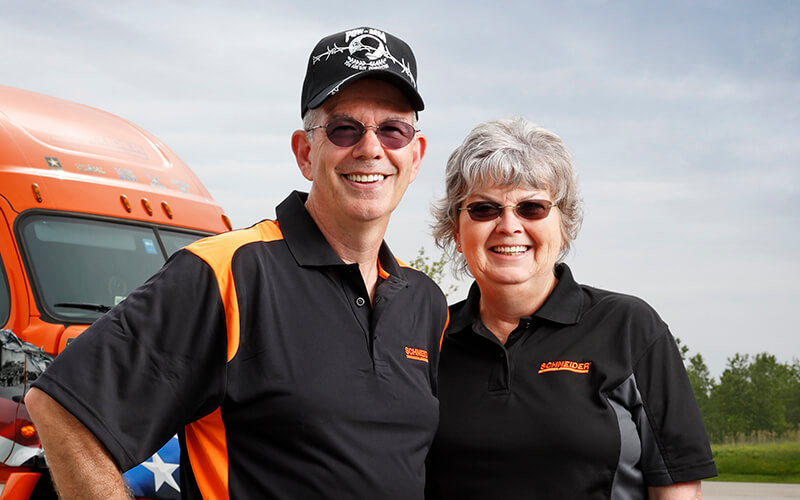 Ready to write your career transition story?
Whether you're looking to get behind the wheel or behind a desk, Schneider has a career option for you.
About the author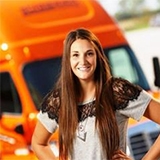 Andrea has been with Schneider since 2012 and is currently a Driver Recruiting Program Coordinator. Prior to joining Driver Recruiting, she worked in Maintenance as an Equipment Sales Maintenance Coordinator and as an Inventory and Sales Support Representative. She enjoys playing volleyball, completing DIY projects and watching the Green Bay Packers.