Truck driver guide to prepare your family for life on the road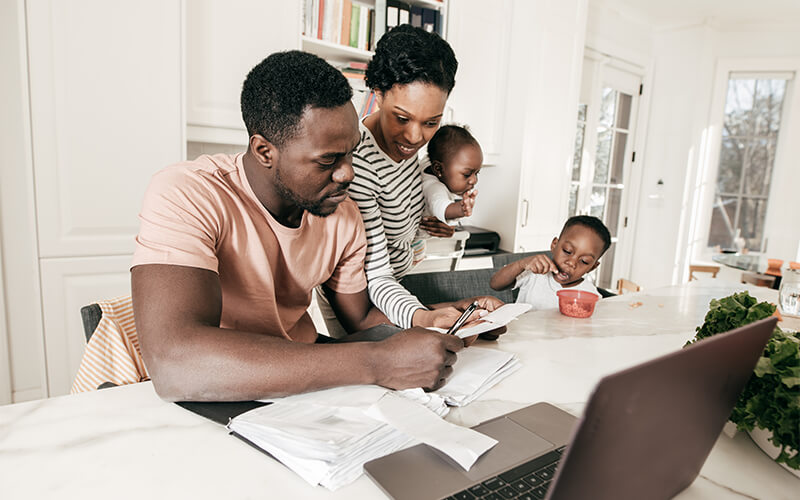 Your family is ready, and now you're ready. Let's get started.
Explore Schneider's career opportunities today to join a team of people with big ideas and great advice.
About the author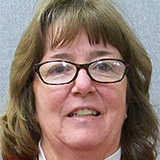 Patty Seidl is a Driver Business Leader (DBL) specializing in supporting new drivers. She has worked at Schneider since 2001 in a variety of roles, including a training engineer, instructor and customer service representative. Patty has also worked as a driver and a Schneider team driver with her husband, Bob.
More posts by this author