Schneider Sales training program drives powerful career paths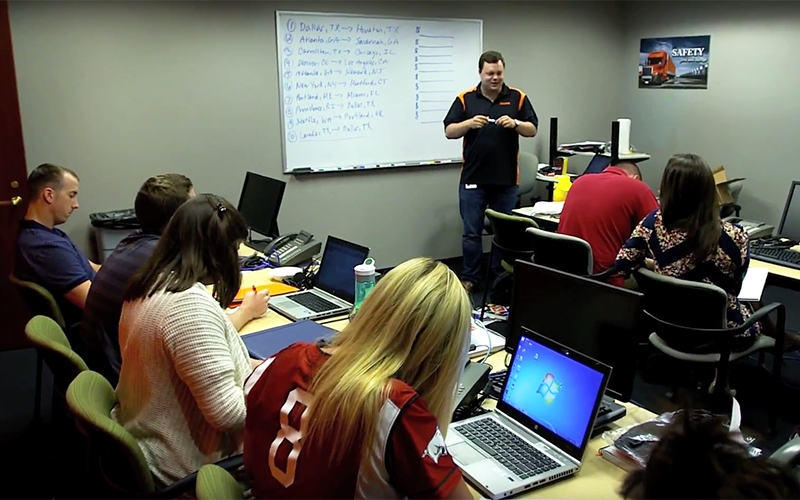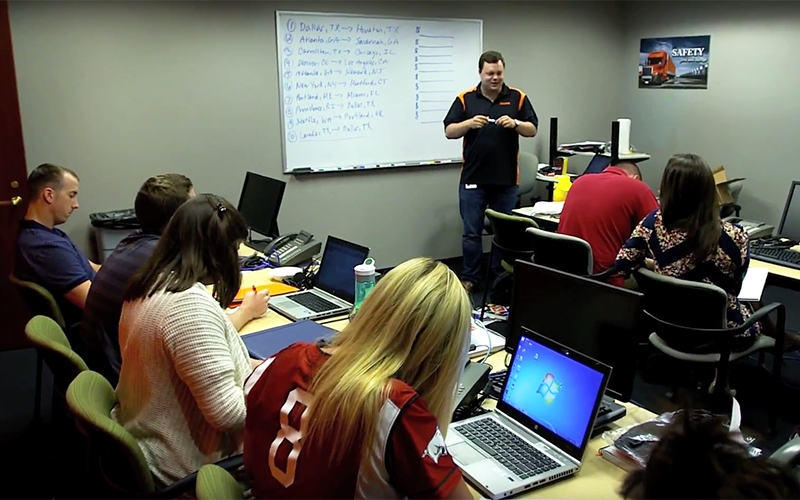 Looking for a career in sales?
In a sales role at Schneider, you'll gain experience and be immersed in opportunities to help you be successful and grow in your career.
About the author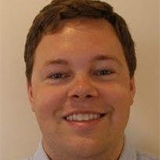 Cam Fulton is the sales account and talent manager for Schneider's brokerage division in Dallas, TX. He started with Schneider in August 2011 and has held the roles of sales account executive, logistics team lead, talent and development manager and his current role since September 2017. He has trained over 200 associates in Dallas and looks forward to Schneider's future growth. He is an Auburn University graduate and proud alumnus, having majored in marketing and minored in political science.
More posts by this author