Office etiquette tips for all professionals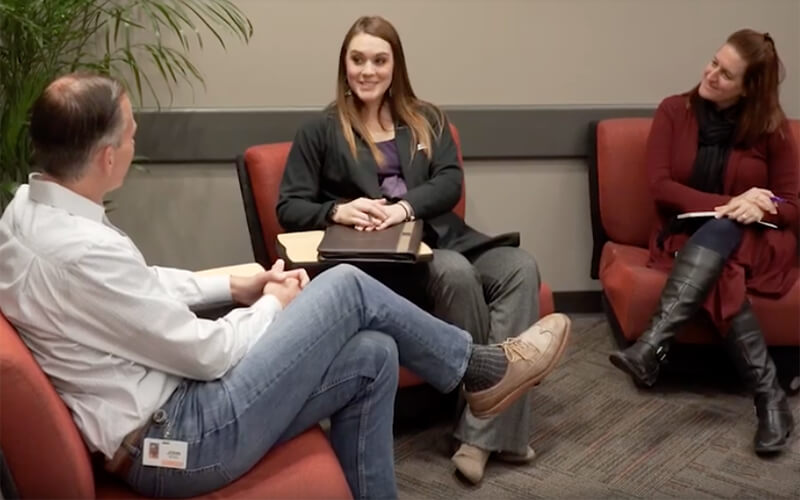 Looking for more professional insight?
Check out more of our blogs about career development, from learning how to run a meeting to interview tips and more.
About the author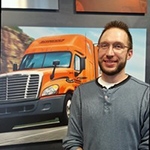 Joe is a Corporate Recruiter servicing Schneider's Van Truckload/Dedicated Division. He has been with the company for over 10 years, holding roles as a Driver Recruiter, Divisional Recruiting Manager and Senior Outbound Recruiter, before joining the Corporate Recruiting team. In his spare time Joe enjoys hunting, fishing and spending time with his wife and young son.