11 ways truck drivers can avoid getting sick on the road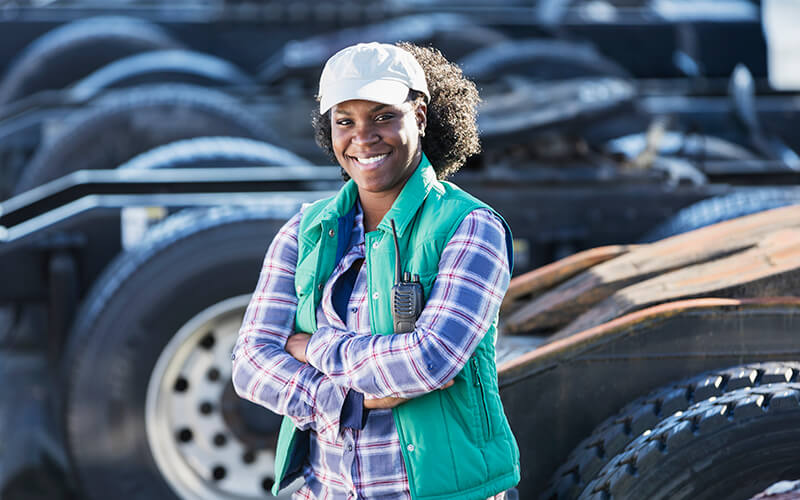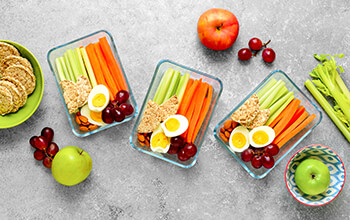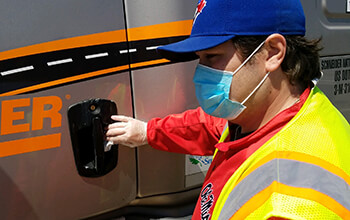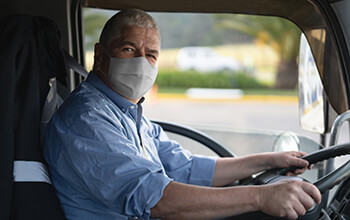 Bonus tip: Work for a company that puts your health and safety first.
At Schneider, you are the "captain of your ship," so if you're feeling sick, you make the call to shut down. We provide resources to help you stay healthy and safe, but we are also understanding if you do become ill. Make the healthy move for your career and join the Schneider team today.
About the author

Schneider Guy loves the "Big Orange." He's passionate about the trucking industry and connecting people to rewarding careers within it. He's been the eyes and ears of our company since our founding in 1935, and he's excited to interact with prospective and current Schneider associates through "A Slice of Orange."
More posts by this author